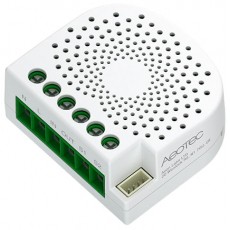 These amazing Z-wave Plus Smart Load controllers are now available.
Featuring Smart Switch Technology each controller has advanced functions that are USer configurable.
A unique feature of Fantem is the addition of NFC which allows "touch & Play" Inclusion with compatible controllers.
Discover this new range of Z-Wave Smart Controllers now.