Fantem Z-Wave Plus Energy Saving Relays

Fantem offers products for the ever increasing Smart Home Energy users
who are looking for specific Home Energy monitoring devices.

The Fantem range includes Metered Power Controllers and Metered Lighting controllers including Dimming control.
In addition Fantem includes a large range of Home Energy Monitors specifically made for
Apartments, Residental, Office and Light Commercial applications.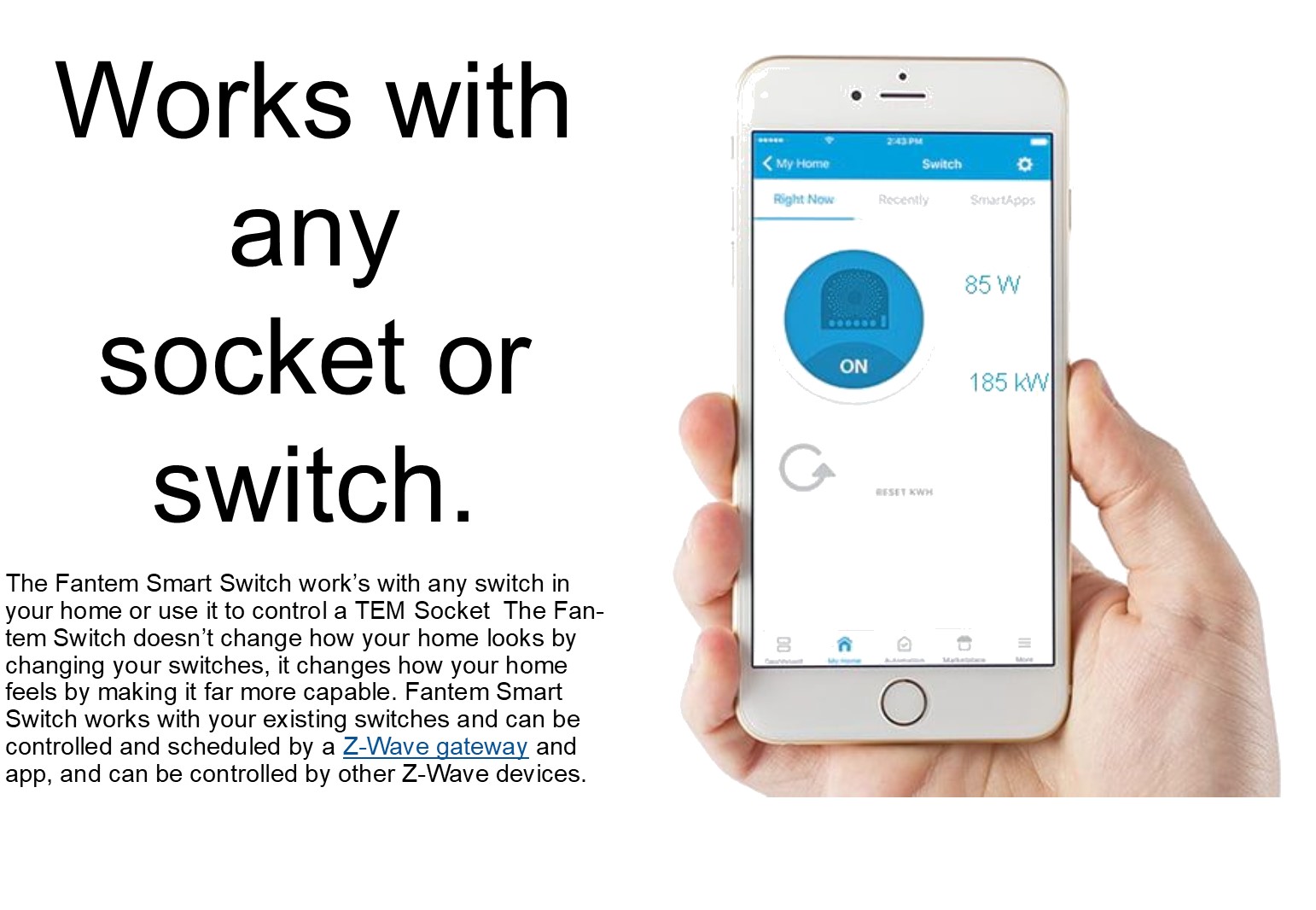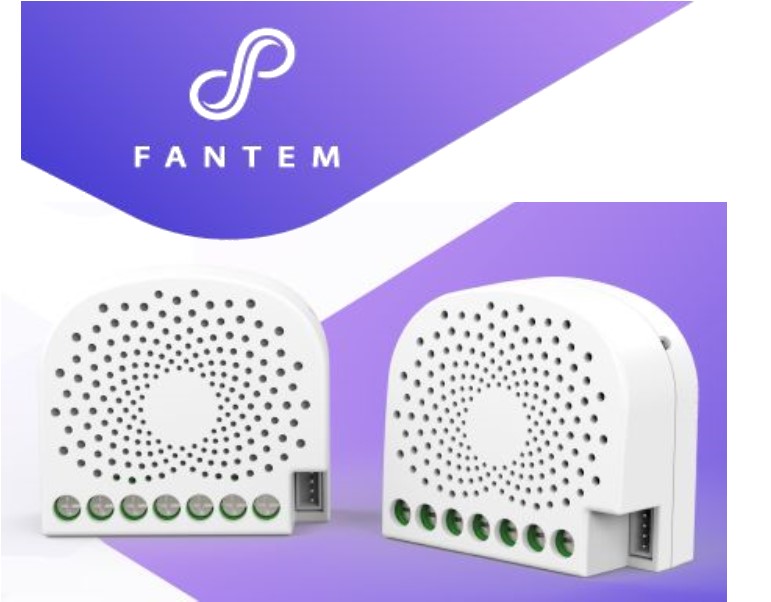 Fantem Technologies Ltd. was founded in 2011. This is a joint venture between Aeon Labs
and Yitoa Intelligent Control Co., Ltd. which combines the advanced technologies from an
American Silicon Valley firm with the advantages of a Chinese public company.
For over a decade we've specialized in the research and development, production and
sales of smart home products for the global market.
Now with over 100 patents and an annual output of more than one million smart home product sets, we are a versatile manufacturer in the smart home space. Our products carry UL, CE, FCC, ROHS and RCM certifications.
We're proud to have worked with past clients such as Verizon, Staples, Motorola, Orange, AT&T, Telefonica, ADT,
Tyco, and Honeywell.HK
---
Showing 1 to 6 of 6 (1 Pages)