Amazing Value

.
Black Cat Vera Edge Starter Kit, includes everything you need to start automating your home.
Google Home and Alexa ready



This special kit includes: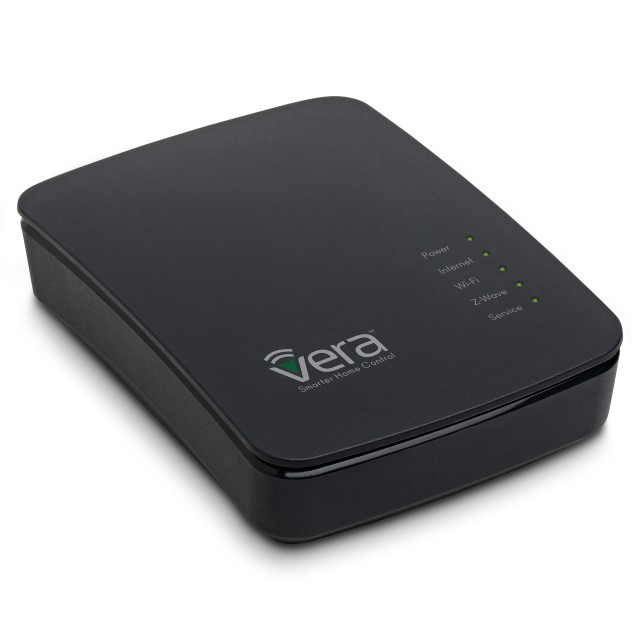 ZWBCVE-AUS Home Automation Hub.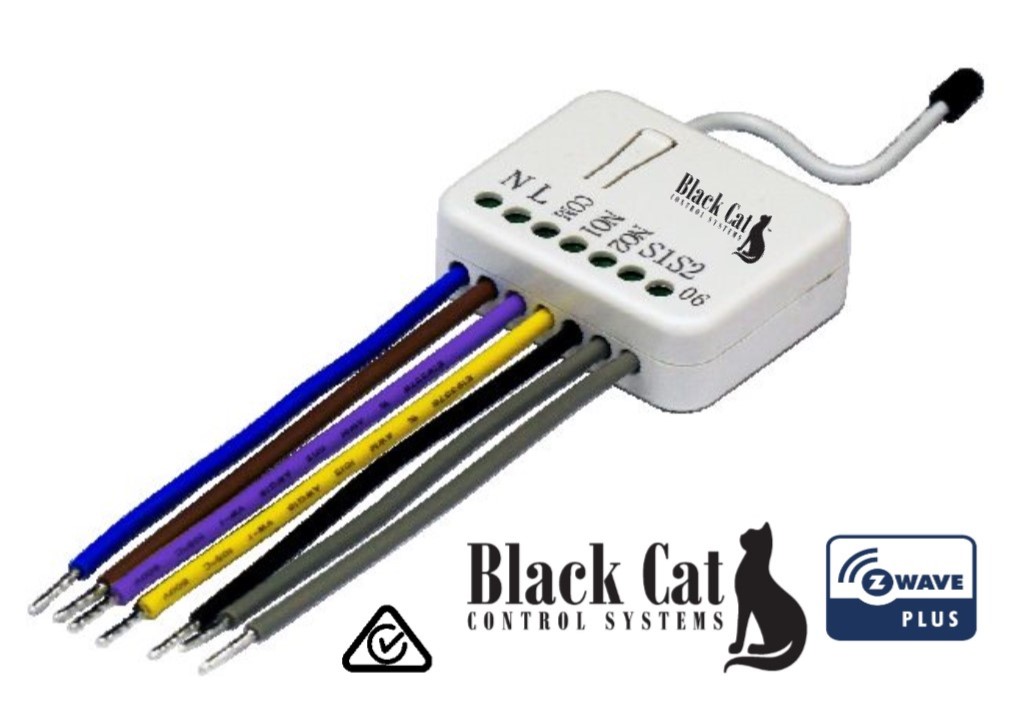 ZWBCL2-AUS Double Relay.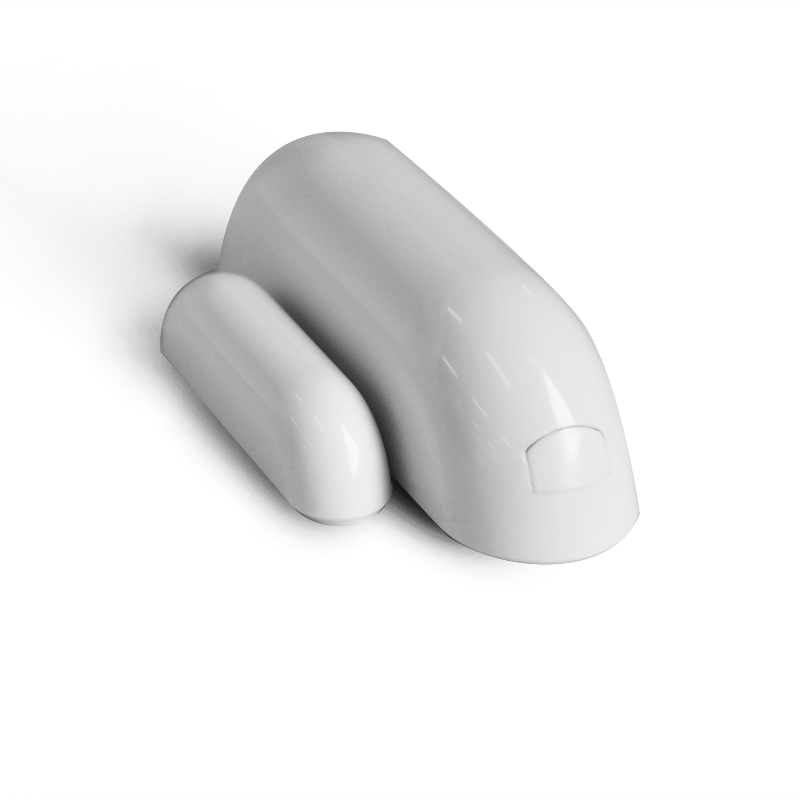 ZWBCDWS-AUS Door or Window sensor.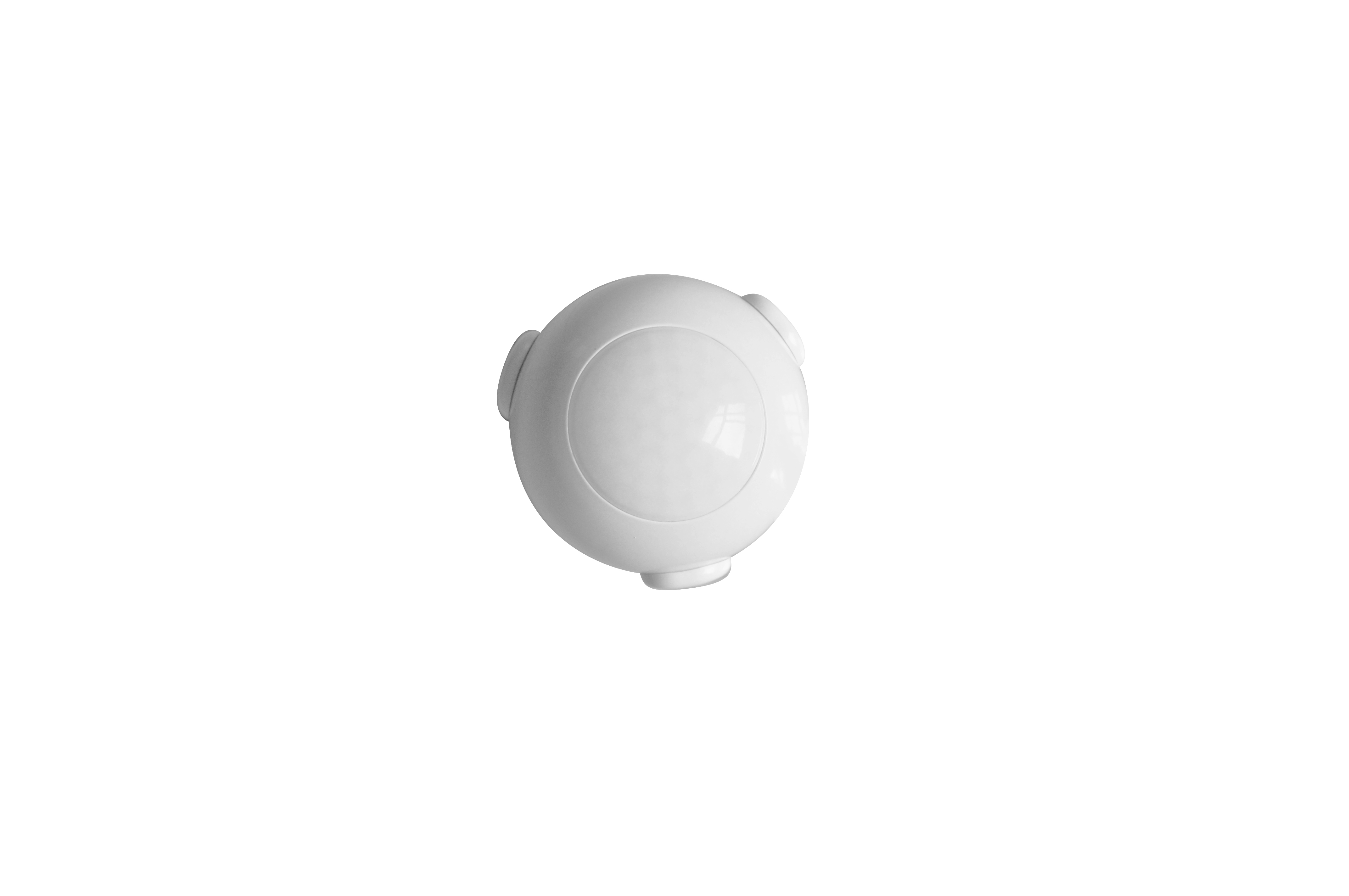 ZWBC21S-AUS PIR & Light Sensor.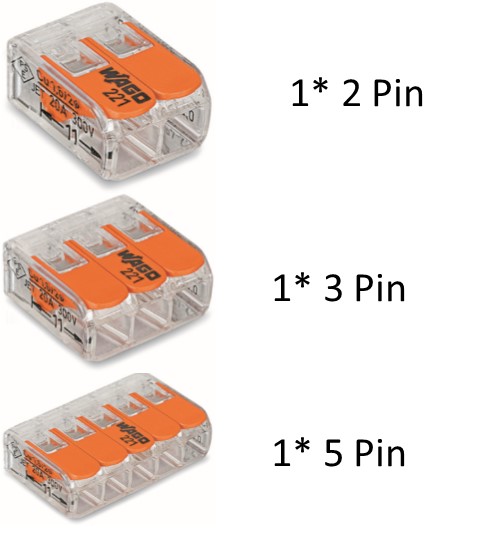 plus WAGO Quick Connects.

Total Cost $414.80  now available as a Z-Wave Plus Introductory System for only $375.00 inc.
Free Shipping included.
Black Cat Z-Wave Vera Edge Starter Kit
Brand: Black Cat
Product Code: ZWBCVSK3-AUS
Availability: In Stock