LIMITED STOCK...CLOSE OUT, END of LINE



Fantem Smart Socket - Power Point Adaptor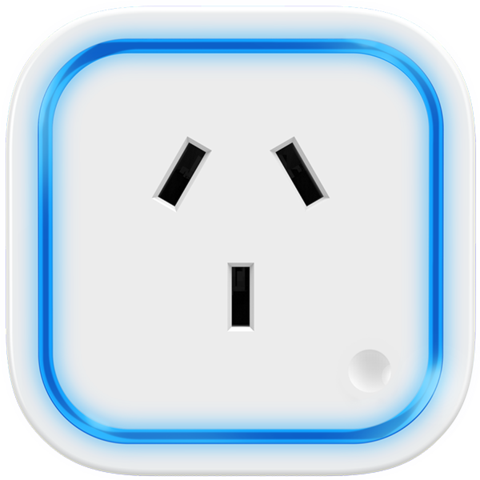 The Fantem Smart Socket is a device that lets you wirelessly control whatever is plugged into it.
Control the smart socket from a smart phone, remote, automation schedule or the power outlet itself.
Now your wall socket is smarter and connected.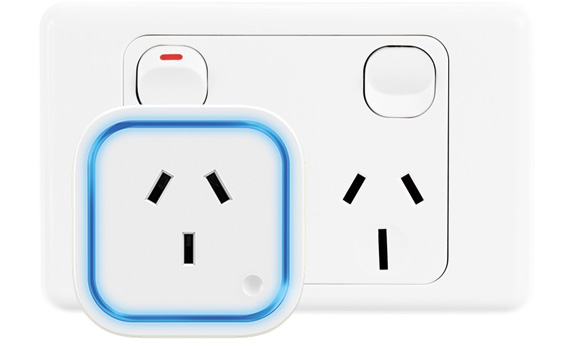 Product highlights:
• Wireless control
• Turn off devices in an emergency
• Surge protection
• Energy monitoring
• Secure communication – AES 128
Specifications:
Power input: 120VAC to 240VAC, 50Hz to 60Hz

Maximum current: 10A for AU version

Operating temperature: 0 °C - 40 °C

Operating humidity: 20% - 80% RH

Z-Wave range: 30m indoors

Nightlight: RGB lights circle

AU  921.42MHz 

Size: AU: 56 x 56 x 44mm

Certification type 
Specifications:
• Power input: 230VAC, 50Hz
• Maximum current: 13A
• Operating temperature: 0 °C - 40 °C
• Operating humidity: 20% - 80% RH
• Z-Wave range: 30m indoors
• Countries: AU(921.42MHz)
• Size: 83 x 58 x 44.5mm
Black Cat Fantem Smart Socket - Power Point Adaptor
Brand: Fantem
Product Code: ZWFT096-B
Availability: In Stock
Related Products
Tags: Black Cat Fantem