The Bespoke TEM Push Button set is ideal for all Dimming or Window covering applications.
It is available in 1,2,3 or 4 Button versions, contact us for details and pricing of the 2,3 or 4 Button sets.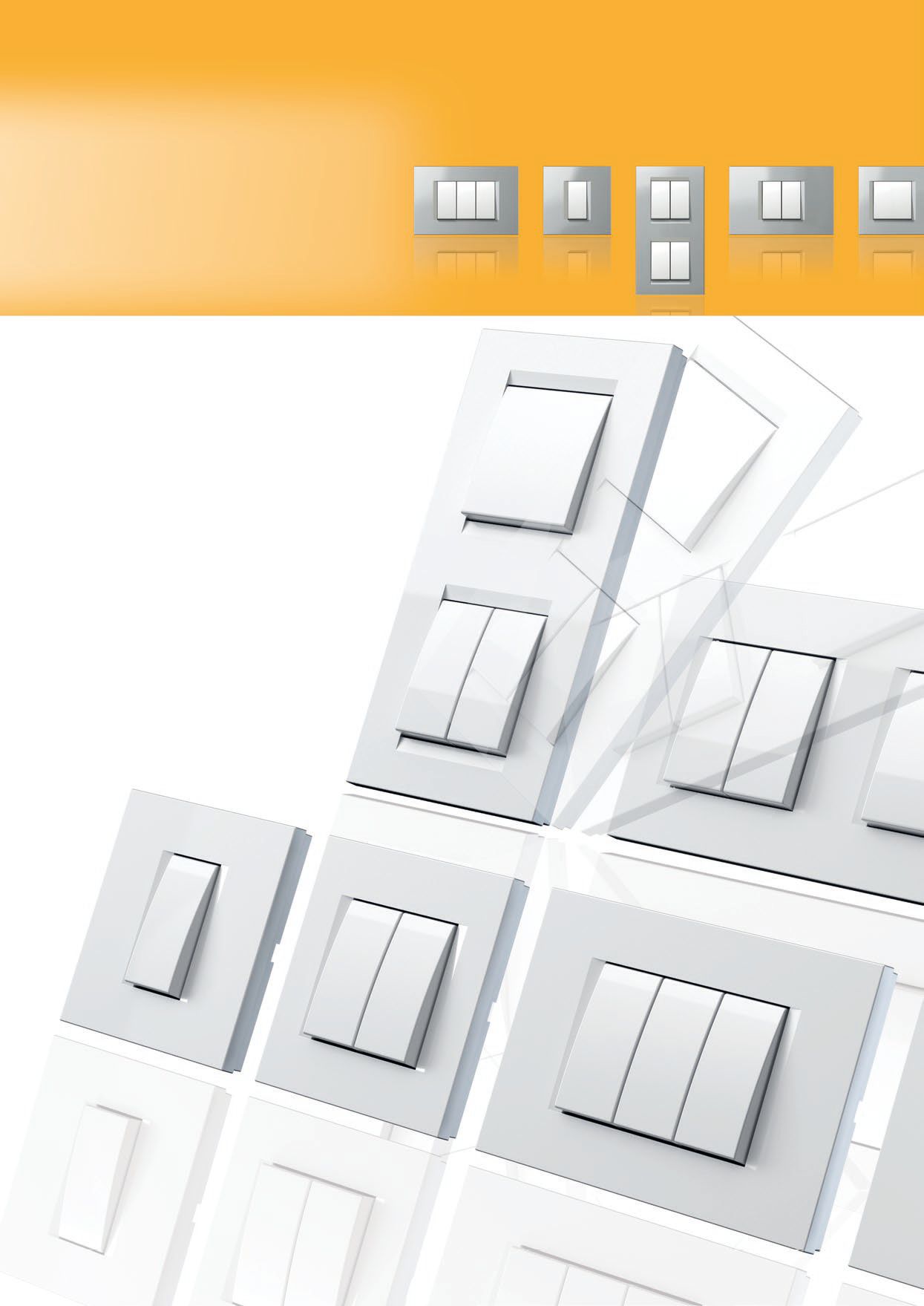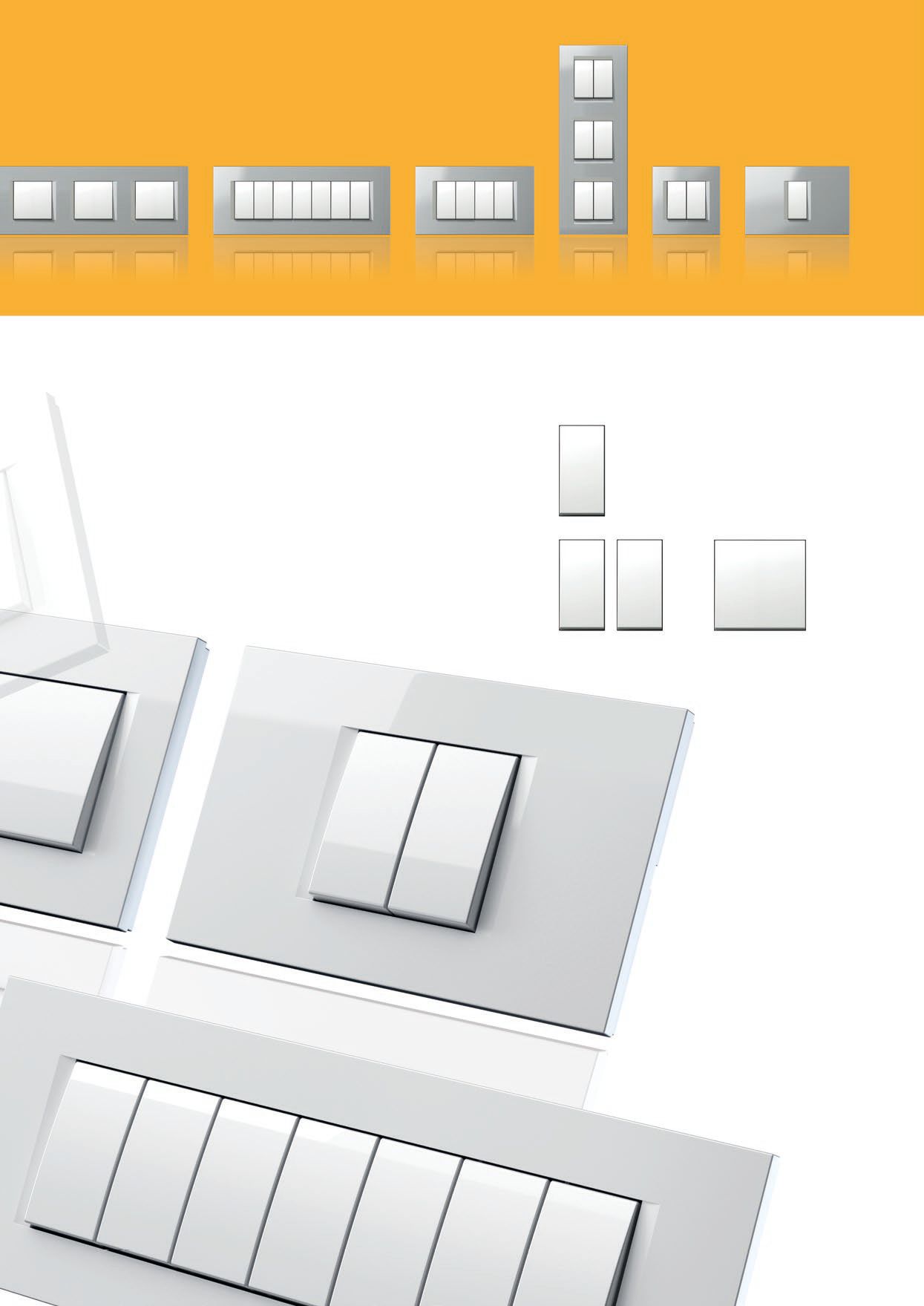 The 2. 3 or 4M button set may require a HMx0-U wall box and fitting (some cutting of plaster maybe required).
Buttons are available for LED-Dimmer or Plain, if using 2 Button set, order 2 LED's and  2 Indicator buttons, for Dimmer 2 TM12PW10 buttons will be required.
Contact us to order the 2 Button version as there are many diferent combinations available.
Refer to 
http://www.temelectrical.com.au/
  for a complete catelog of Surrounds, Buttons and combinations.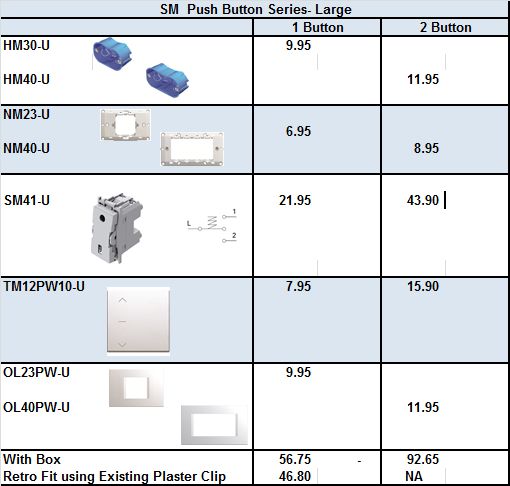 Contact us for technical details.  
TEM Push Button set.
Brand: TEM Electrical
Product Code: TEM 2PW2M-R
Availability: In Stock
Related Products
Tags: TEM