The EM39 thermostat is used for controlling heating & cooling devices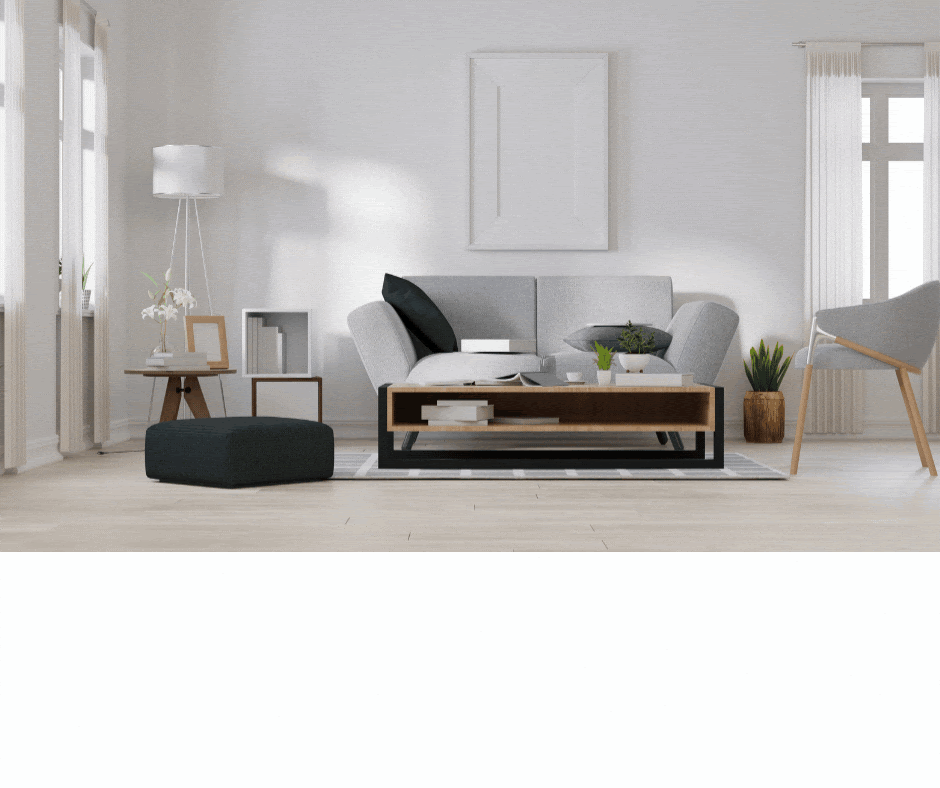 The desired temperature in the range between +5°C and +30°C is set using a rotary knob.
With the EM39 model, the knob is also used to switch between heating and cooling modes.
More technical information is available here.
Both new modular thermostats are available in all 5 colours of the Modul modular system, therefore their installation and use are very simple.
TEM EM39 Thermostat - Heating & Cooling
Tags: TEM, Thermostat