This switch is designed for the control of Window coverings, Dimmers or Awnings.

Any device that requires an UP-DOWN or 0%-100%-0% can utilise this switch.
The switch is spring loaded and positive in it's action with a Central OFF position.
Specially useful with Z-Wave or KNX modules that require a Momentary ON in either Top or Bottom position.
Easily converted to a 2M Large button with a screwdriver.
Also available without < > switch position label Order as TEM SM61.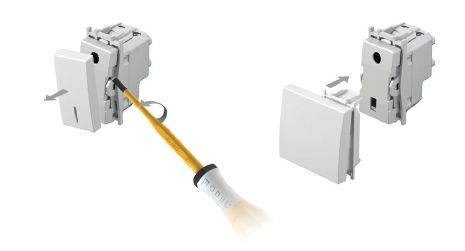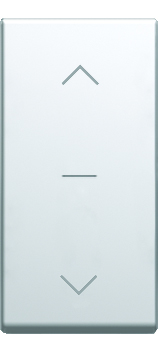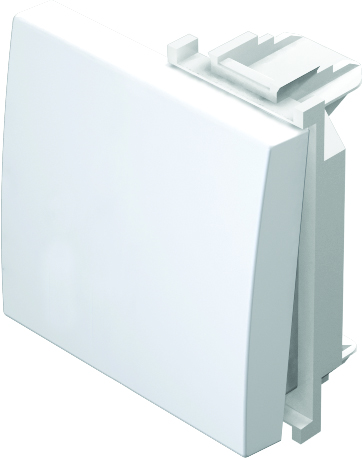 Available in Polar White, Ivory White, Elox Silver & Soft Touch Black.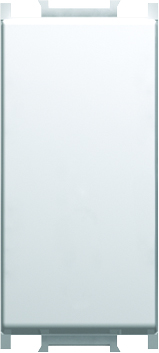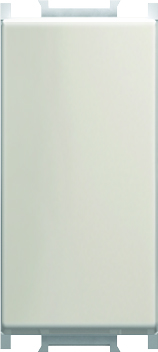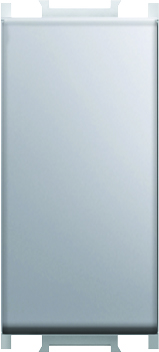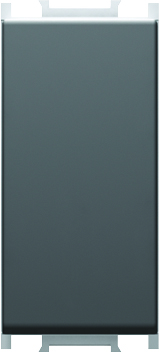 TEM SM41-Dimmer-Blind-Awning-Switch
AUD $ 27.95

---

10 or more AUD $ 15.16
Related Products
Tags: TEM, TEM Switch, Modul, Switch