TEM 240V-Sockets
New Range of TAS 3 Pin Australian Sockets available soon.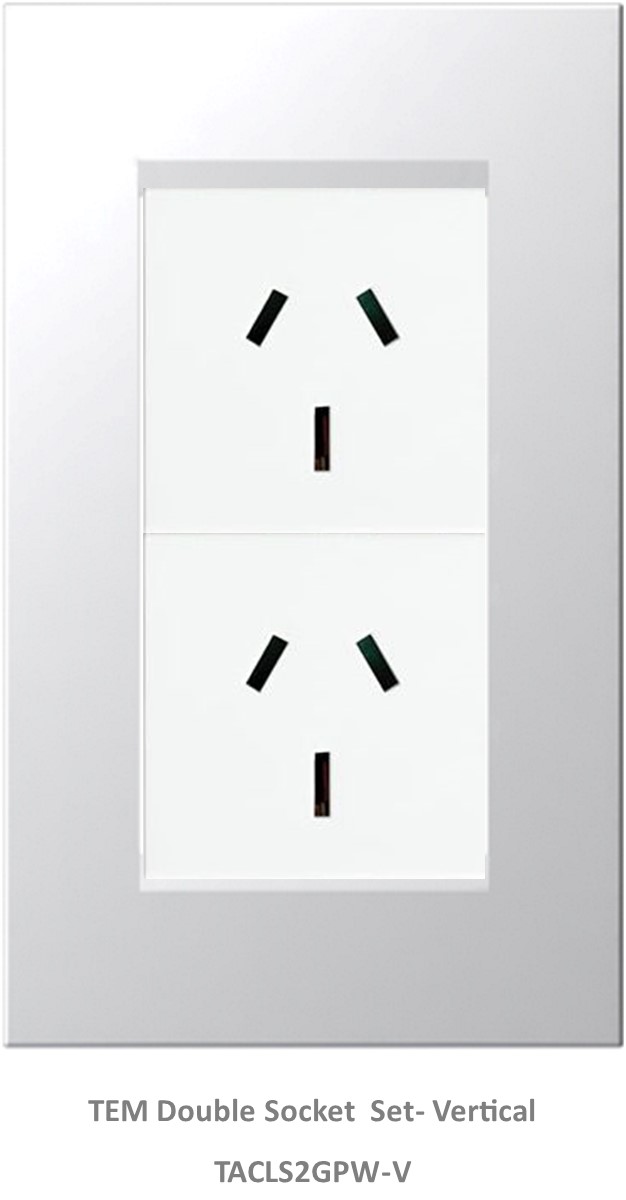 The new TAS Socket features:
 * Double Pole  Auto Switching 

                  * Safety Shutter Door
                                                                             
                  * Horizontal or Vertical Mounting.     

                 * Available Separately or in TEM Sets 

                 * Available in Matt White or Matt Black

                  * Use with all TEM Styles & Surrounds.

                 * Approved for use in Australia & New Zealand

                *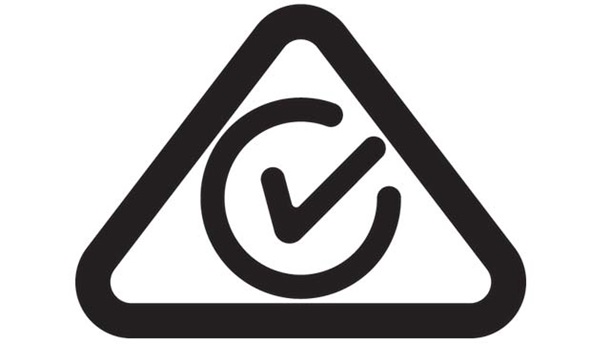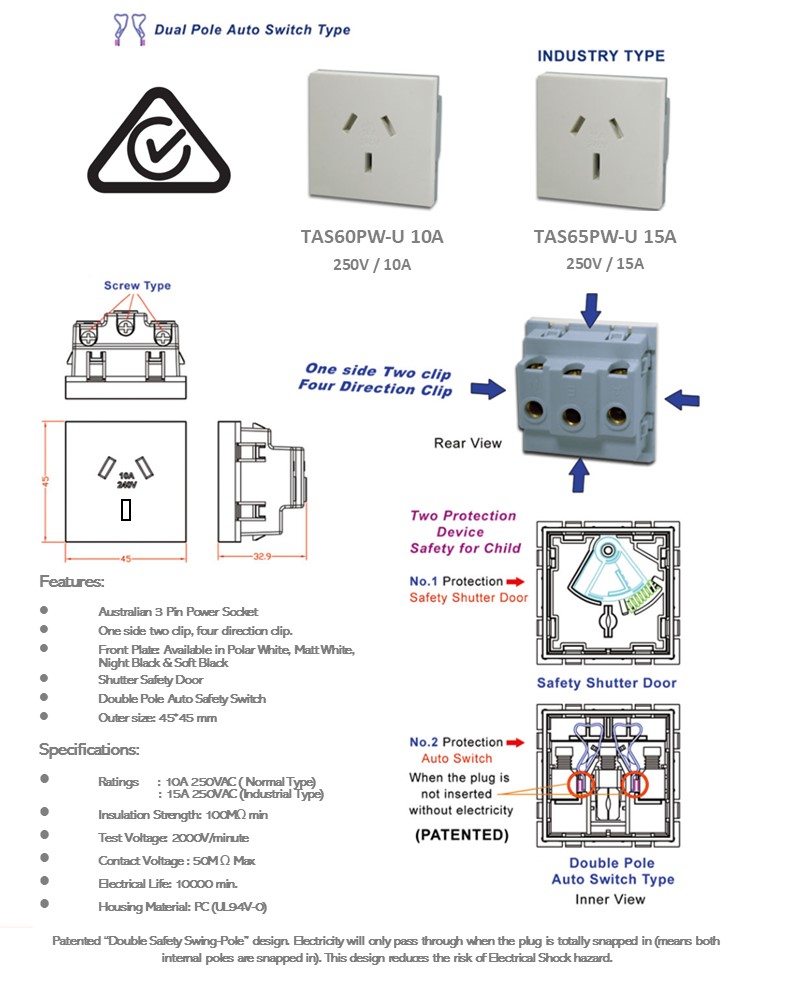 TAS Sockets are Automation Ready.

Add your favourite Relay to enable Smart Features of your system.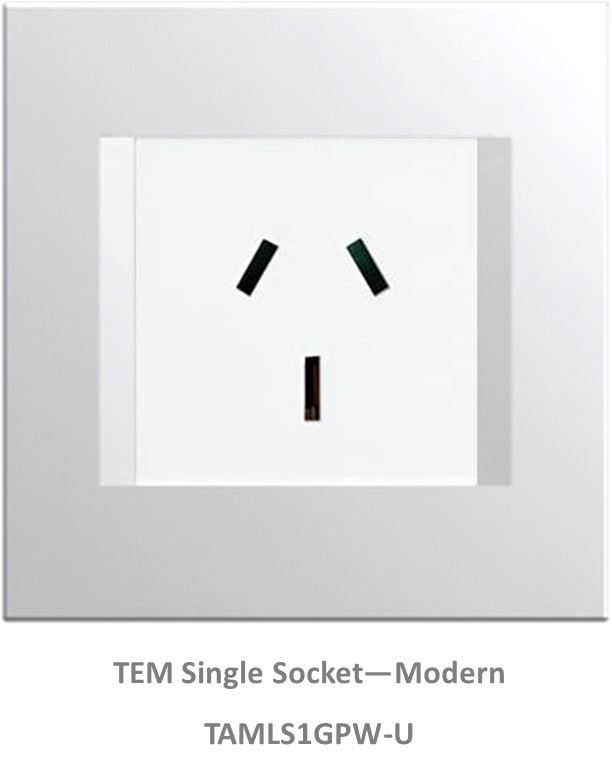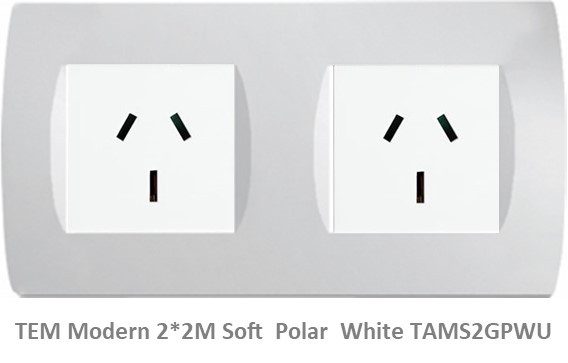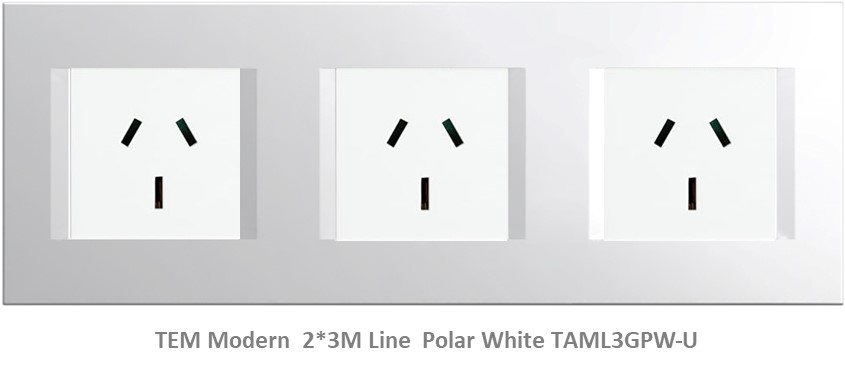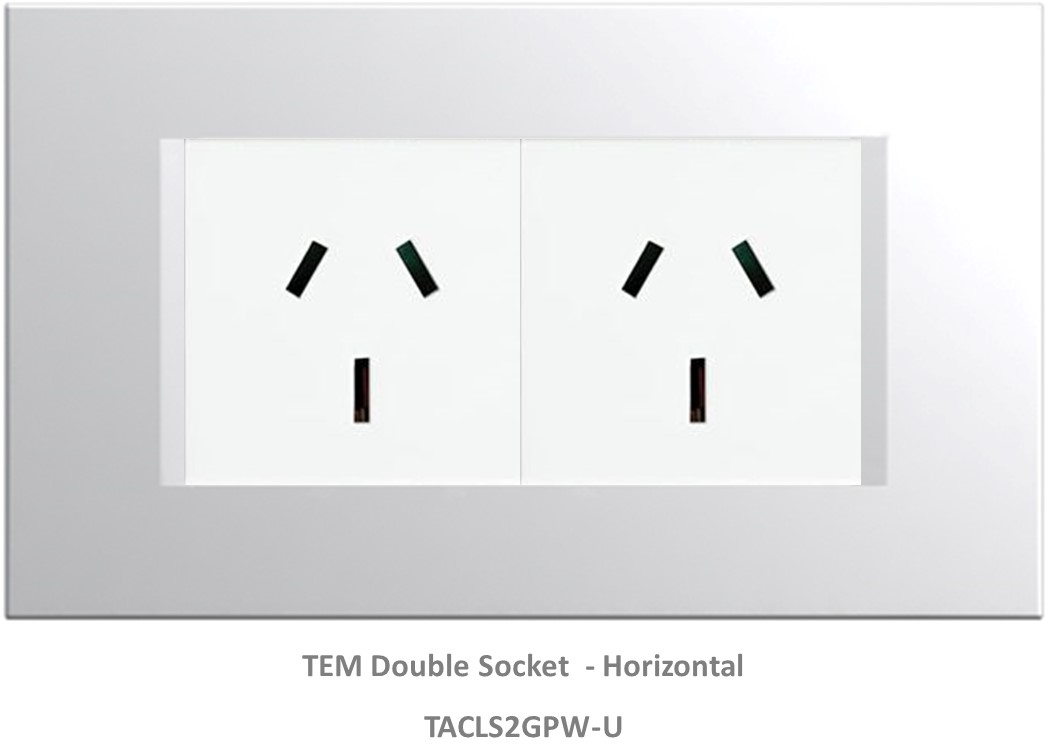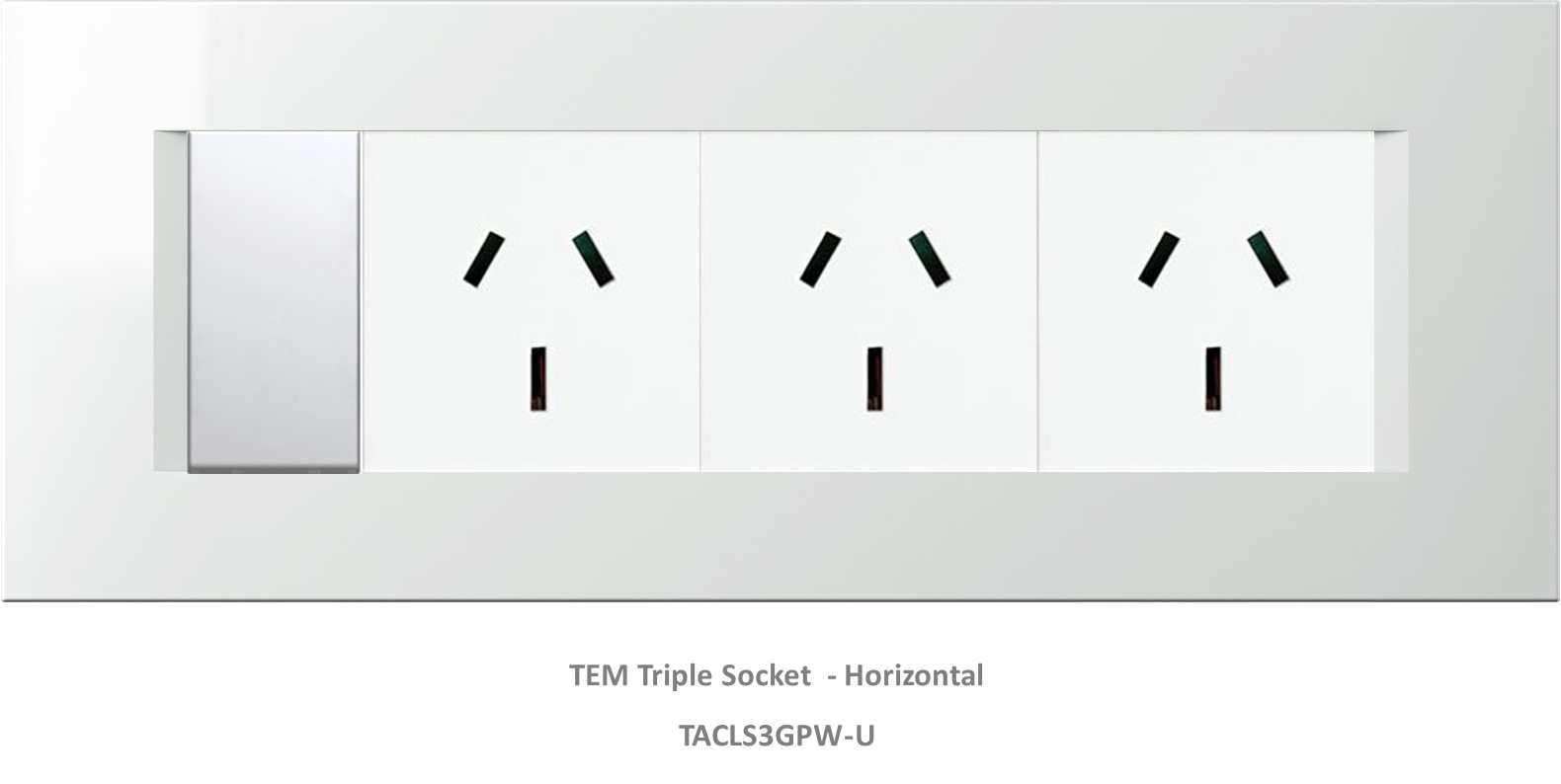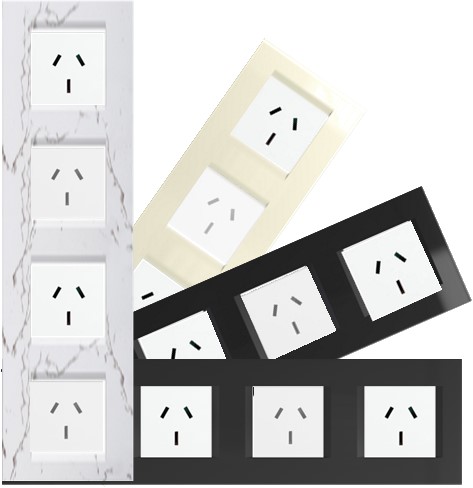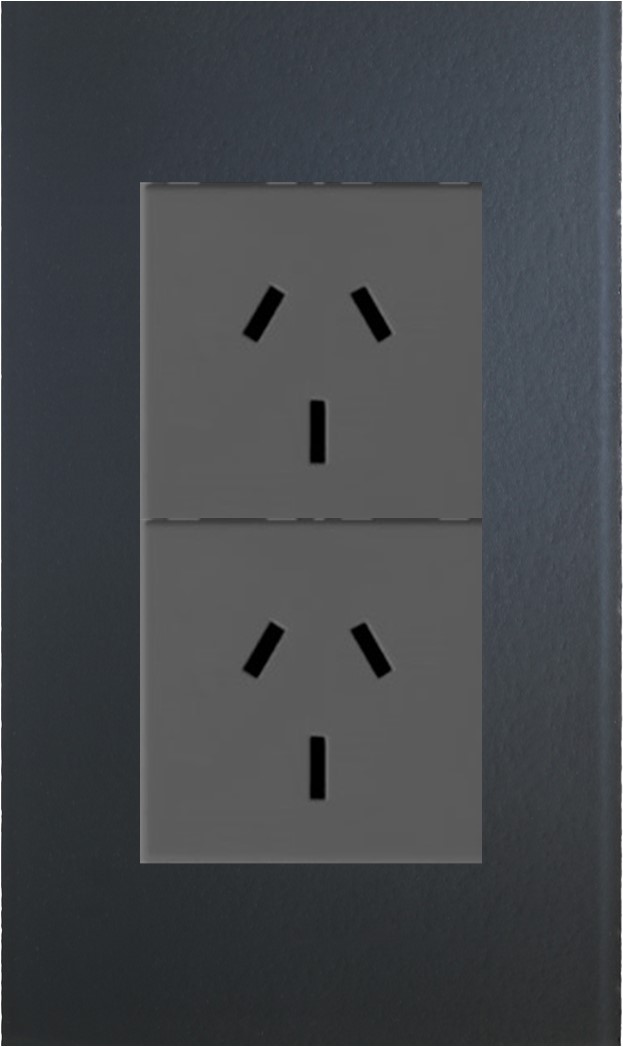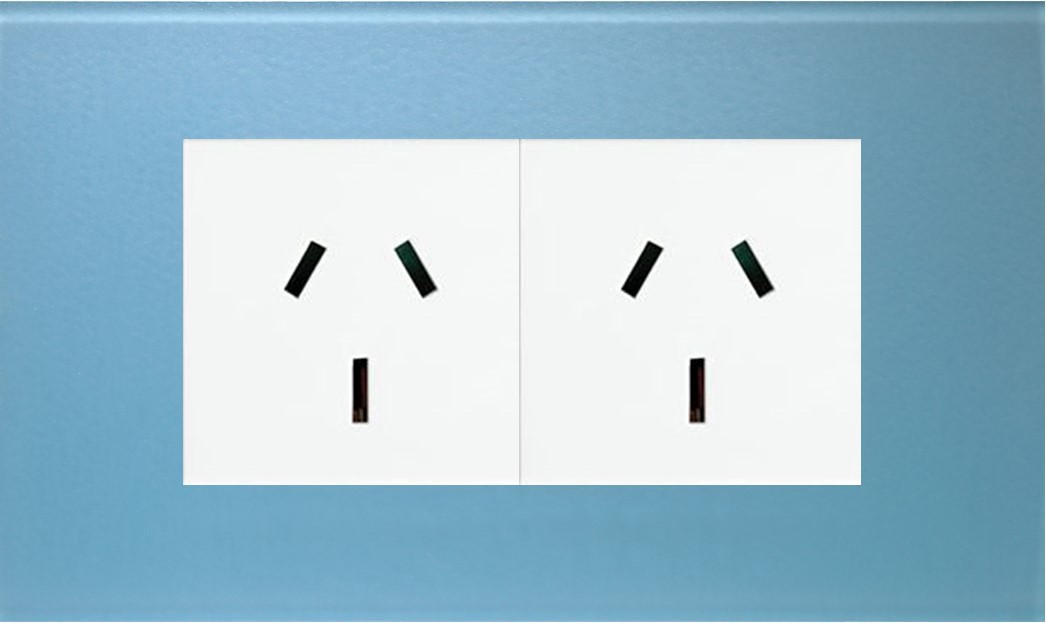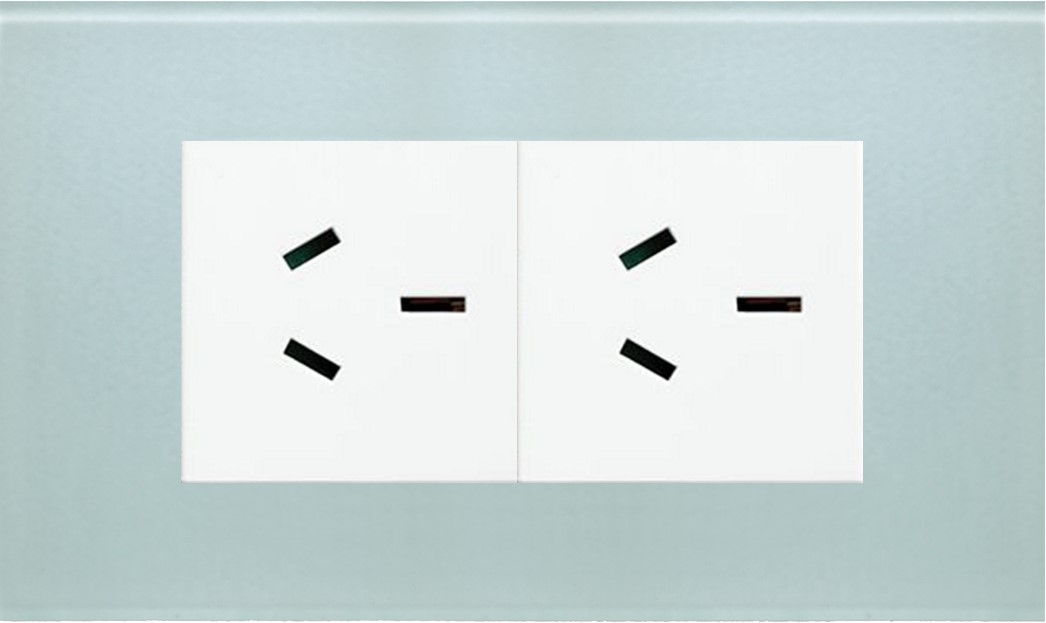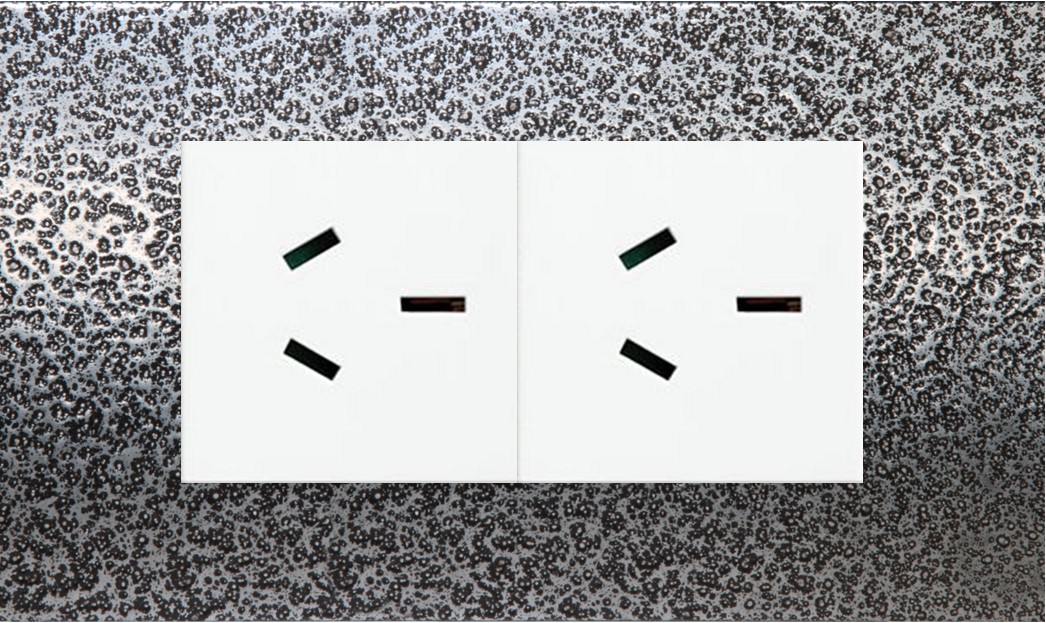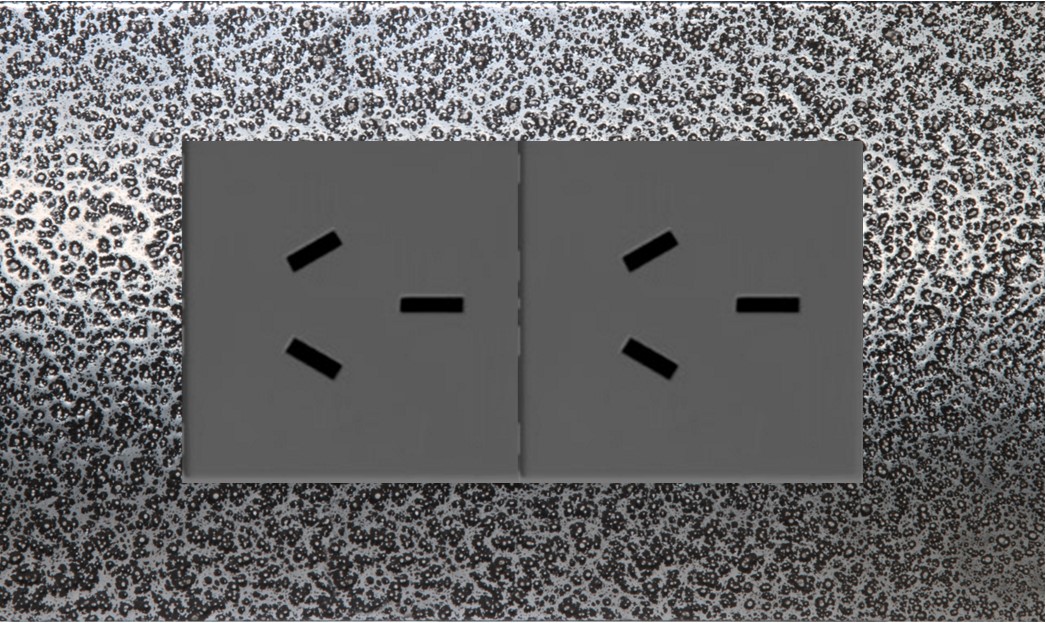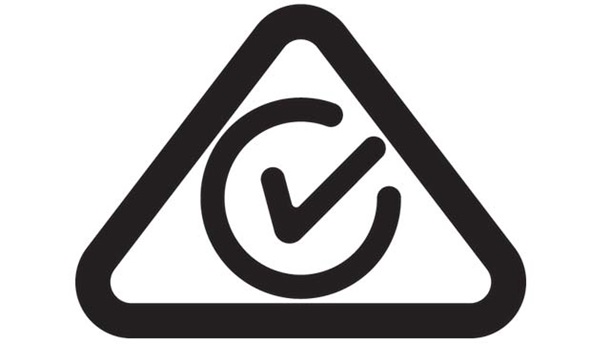 ---
Showing 1 to 7 of 7 (1 Pages)