We present the new trendy colours ANTHRACITE (AN) and TITAN (TI). They are available in all sizes for decorative cover plates Line and Soft.At the end of 2019, the following decorative cover plates will be withdrawn from our offer and will then only be available until the stocks run o..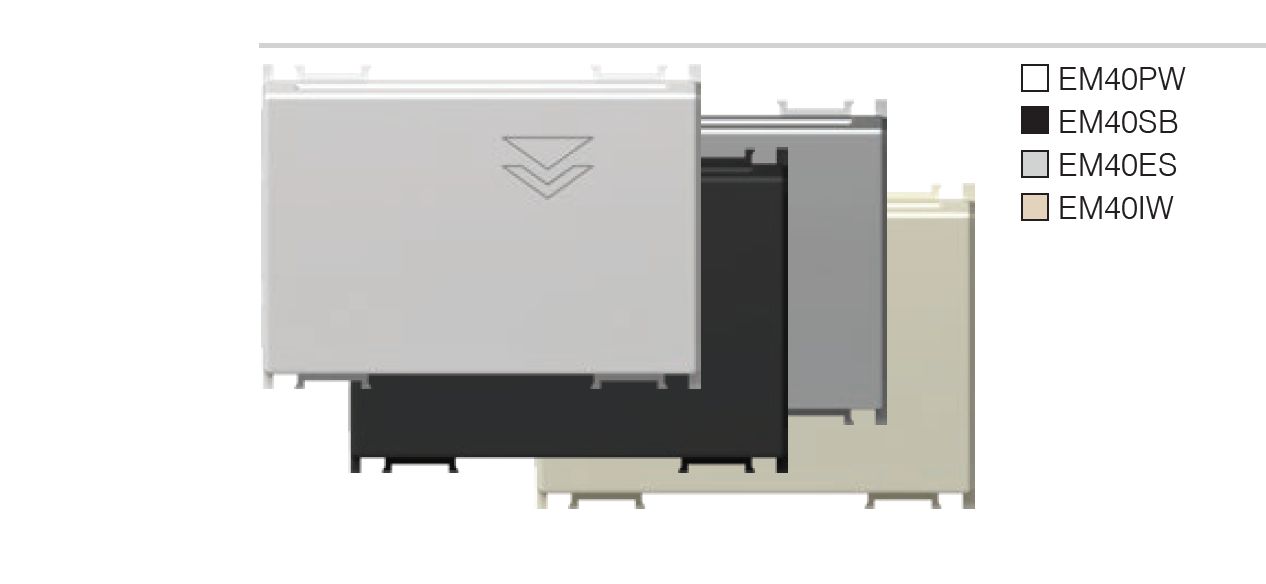 The TEM Energy Saving Card Switch is Now Available.Use in conjunction with a Key Card or any ISO Card this elegant Card Switch is available in 4 Face Colours which include Polar White, Ivory White, Elox Silver and Soft Black.Match with any Pure, Line or Soft Surround for a totally unique Card Switch..
Headlines

Now available in the Catalogue Section in the Documantation TAB is the TEM Technical Bulletin which gives guidance on how to instal the TEM Series of Wall Boxes for Hollow Insulated Walls...