Black Cat Z-Wave Home Seer Controller

A Smart Home Controller for Every Need & Budget!
Other companies offer a "one-size-fits-all" approach to building a smart home.
 At HomeSeer, we understand that needs and budgets can vary quite a bit from one person to the next.  That's why we offer a complete line of smart home controllers starting at just $399.95.  
All systems include our award-winning HS3 home automation software.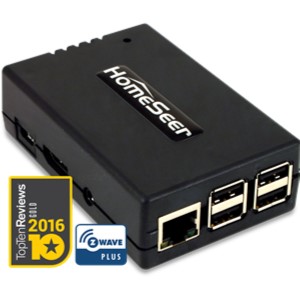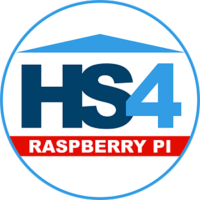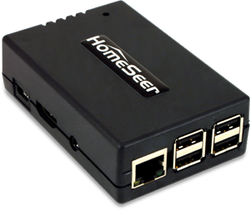 ---
Showing 1 to 4 of 4 (1 Pages)