Black Cat Z-Wave Plus Control Modules


Black Cat In Wall Switch Controllers have been designed for optimal safety, unlike some other power controllers, Black Cat Controllers are safe to handle under working conditions.
Advantages of using Black Cat controllers are:
Switch from Active (not possible to fry, unlike other controllers).

Safe to handle when powered up (no touchable contacts).

Suports High In rush Current, which makes them suitable for most types of Lighting.

Highly Configerable with Auto Off Functions.

Used by leading Australian HA Installers.

Certified for use in Australia.
The Lite 1 is a 13 Amp rated Applience controller, suitable switching appliences.
Use in conjuction with a Black Cat combination Socket and TEM Switch for a neat appearence.

The Lite 1 is also available with Energy Metering. Product Code ZWBCL1-M

The Lite 2 is highly adaptable for use in Lighting, it has custom software that senses LED's and adjusts to the High inrush current that LED lighting creates. Supports both Toggle or Momentary switching.

The LED Dimmer is a no nonsense LED dimmer which offers smooth control over the dimming range of the Dimmable LED utilising ZERO Crossing Technology, it also has custom software that prevents overload conditions from occuring.

The Lite 1 Shade-Blind-Awning controller provides control for Blinds, Roller Doors, Shade and Awnings.
It is especially useful for environmental control of Window furnishings.

All Black Cat Controllers & Sensors are Z-Wave Plus and are compatible with all major Home Automation Controllers, such as Vera, Fibaro, Philio & Home Seer and many of the open source Home Automation & Building Management Systems that are also available.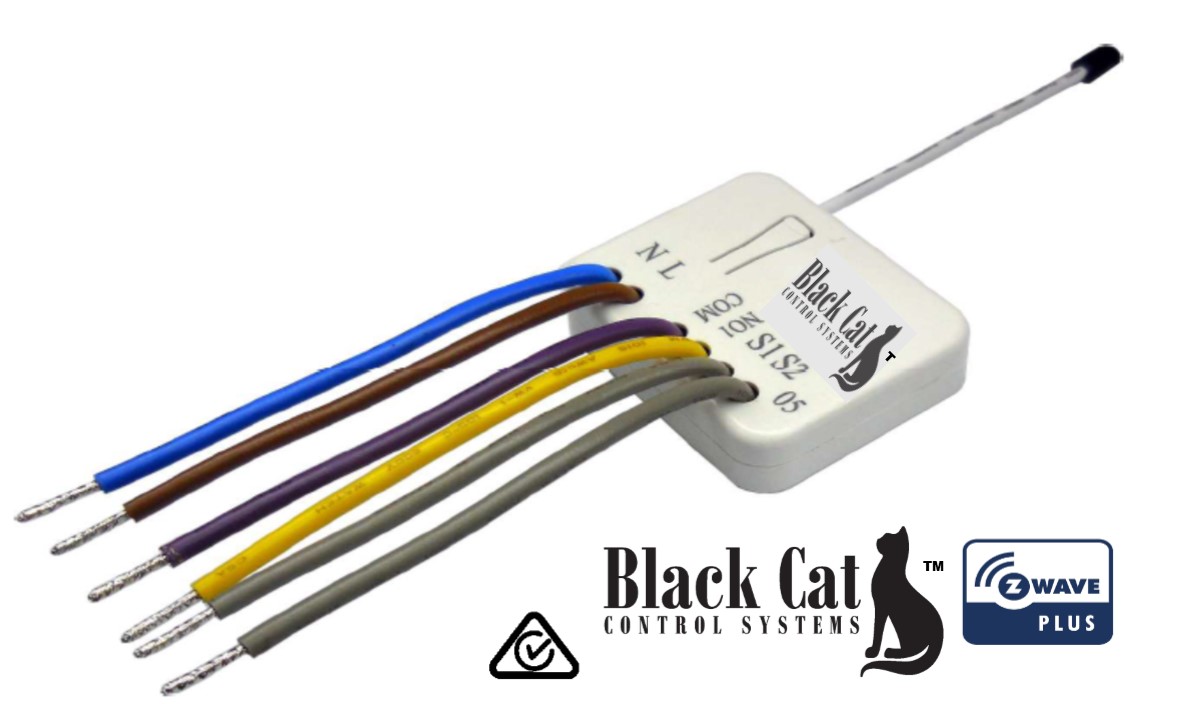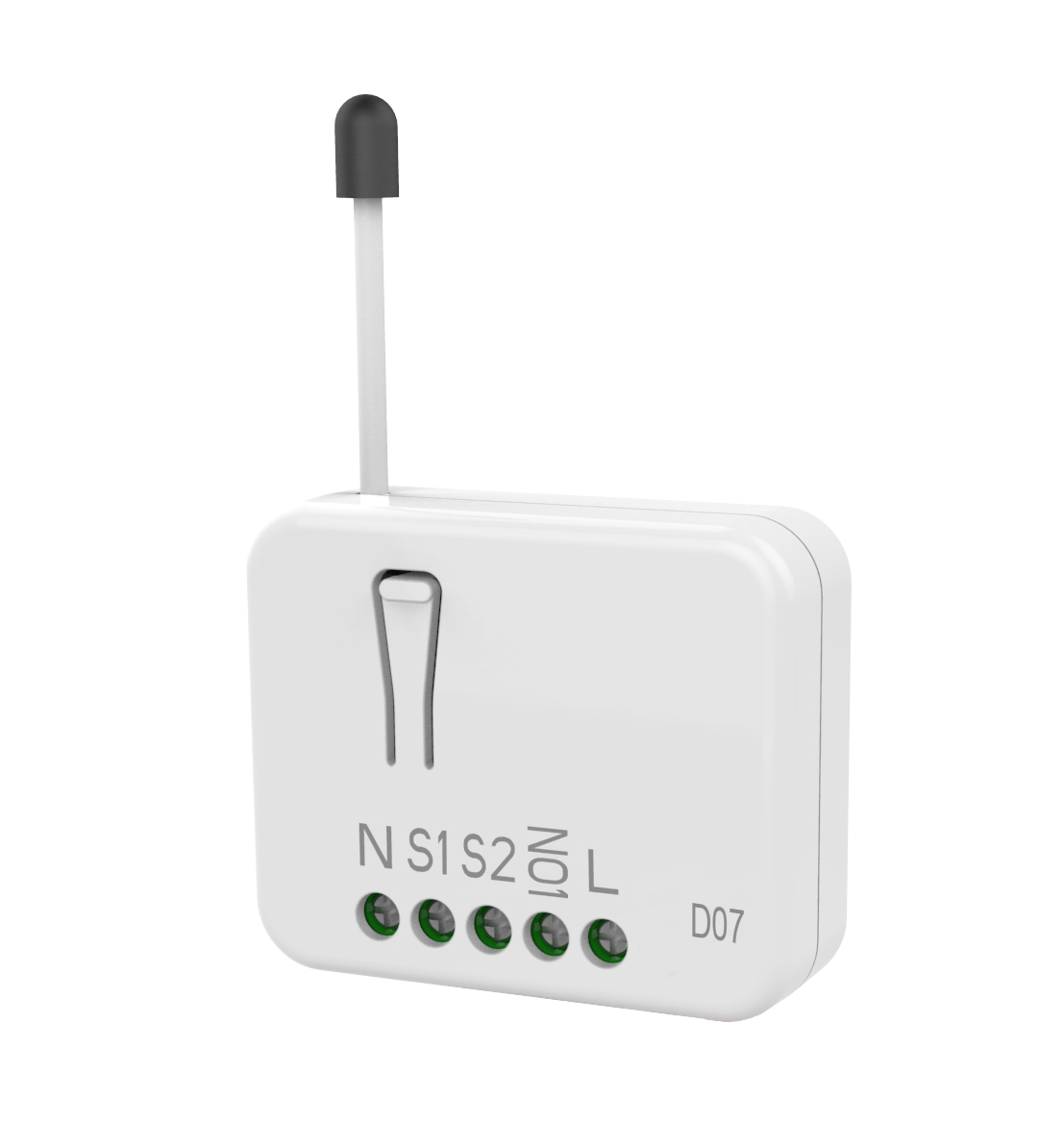 ---
Showing 1 to 6 of 6 (1 Pages)