TEM PURE
From the cleanliness and purity of a new-born world stems the story of   

.
The touch of natural motifs is intertwined with a sophisticated taste for lines and form and interwoven with threads of state-of-the-art technology.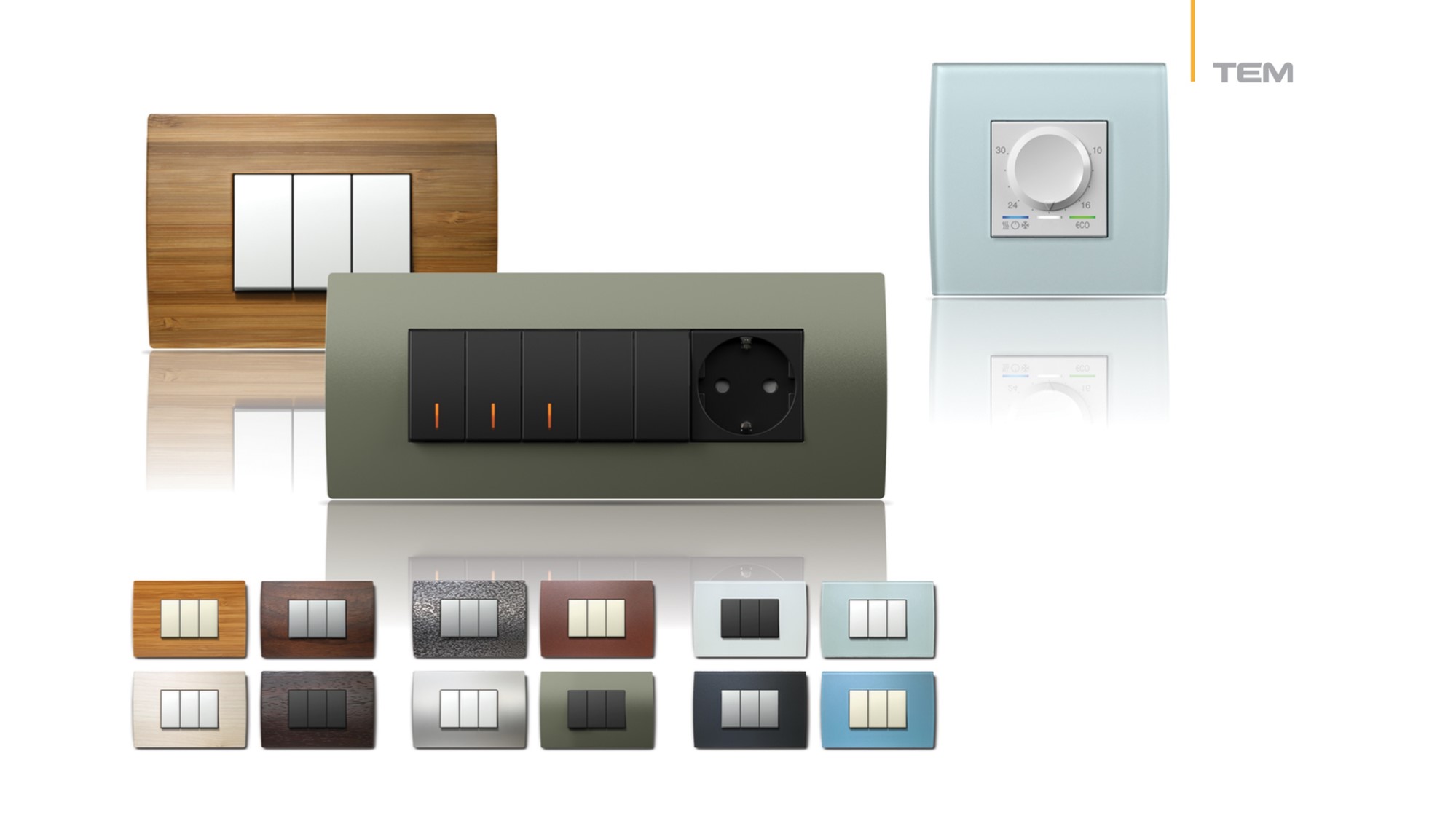 The Pure switch line is distinguished by its natural materials:
metal, wood and glass. It's unique design gives it a special touch.
It is striking yet unobtrusive. It radiates sensuality, sophistication,
high standards and, of course, cleanliness.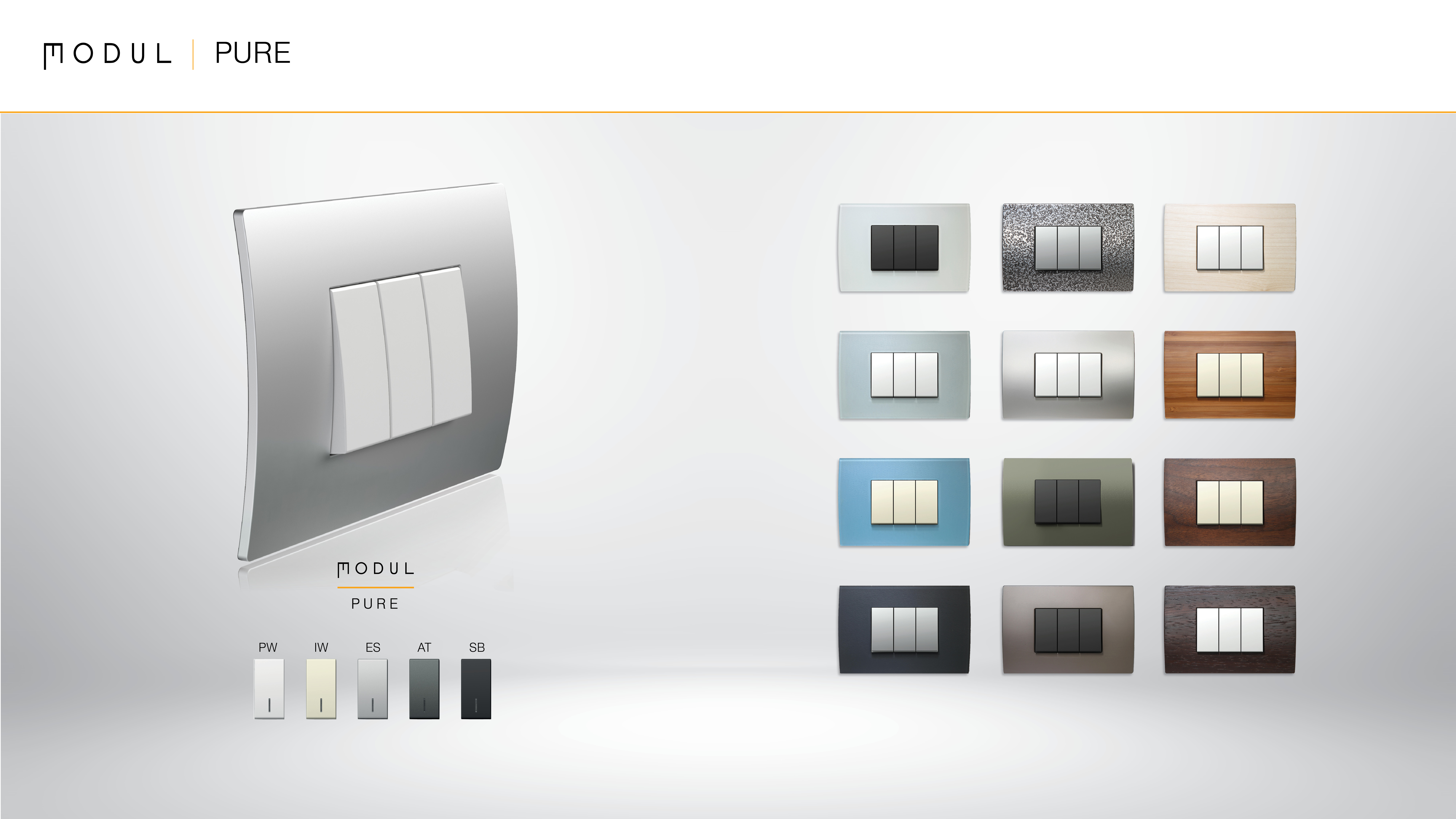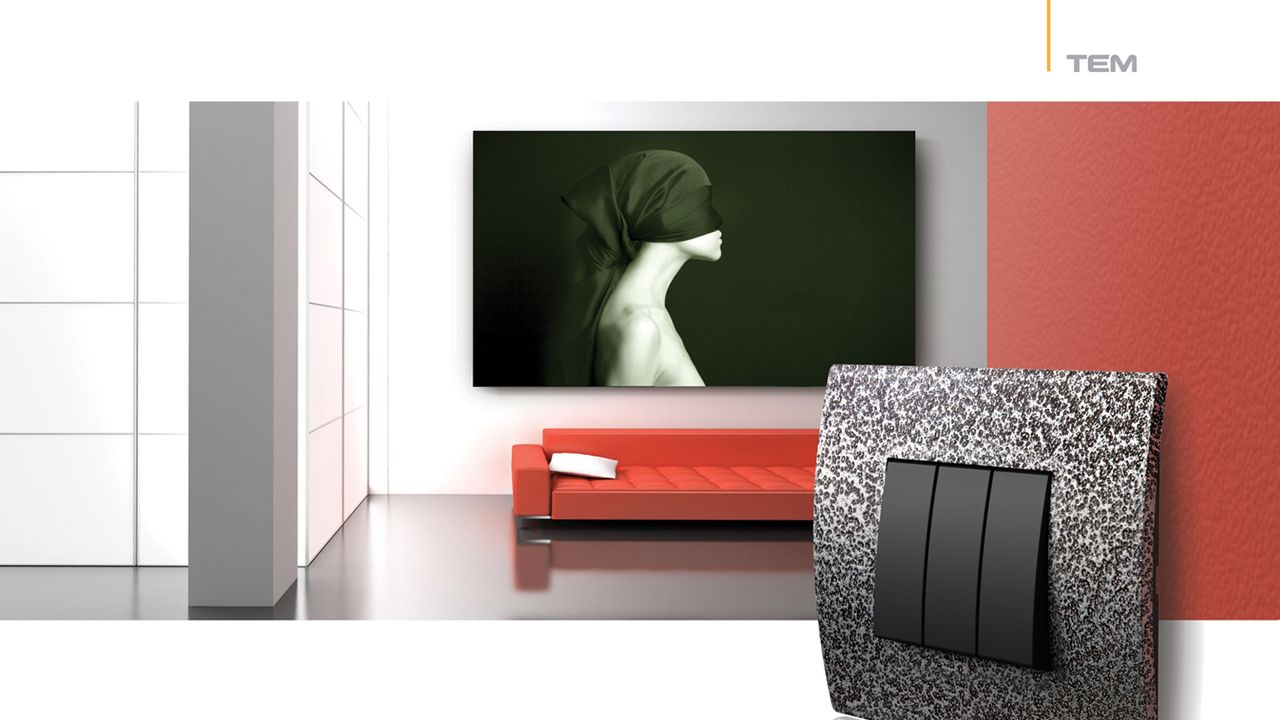 TEM Pure Surround Plates are also available in the following Natural finishes:

Metal: Hammered Steel - Etched Iron - Satin Silver - Satin Nickel
Wood: Bamboo -  Walnut -  Maple -  Wenge(Ebony) 
Glass: Ice White - Ice Green -  Ice Blue - Ice Gray
Select different Pure Surrounds by selecting a surround size below.
---
Showing 1 to 8 of 8 (1 Pages)