TEM Dimmer Sets

TEM SM Dimmer Series is perfectly suited for all dimmer Applications, with it's bespoke Push Button self centering switch.

Switch Mechanisim only - Use with your choice of Dimmer Module.

Available in Line and Soft covers, small & large Buttons either with or without "up" "down" chevrons or the smaller variable line.
Available in both Small Button-1M & Large Button - 2M.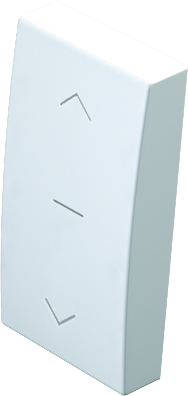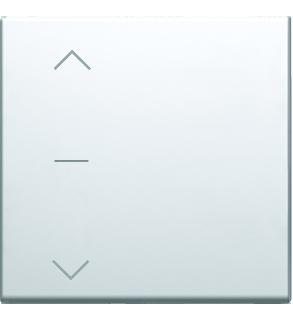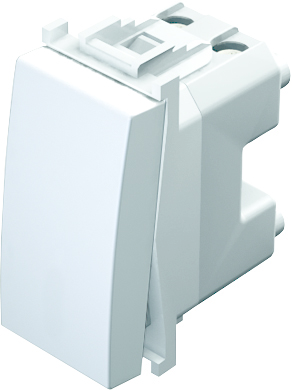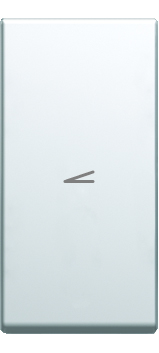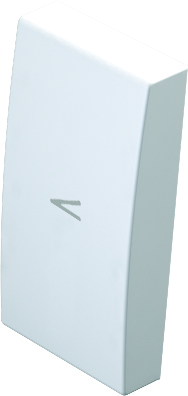 TEM Dimmer Sets are available in all TEM Combinations.





Contact Us for Details.
---
Showing 1 to 6 of 6 (1 Pages)