TEM Dimmer Sets

TEM SM Dimmer Series is perfectly suited for all dimmer Applications, with it's bespoke Push Button self centering switch.

Use with any Dimmer Module.

Available in Line and Soft covers, small & large Buttons either with or without "up" "down" chevrons or the smaller variable line.
Available in both Small Button-1M & Large Button - 2M.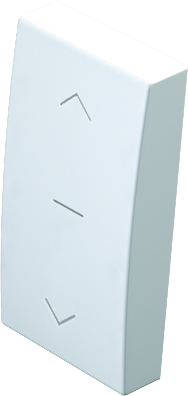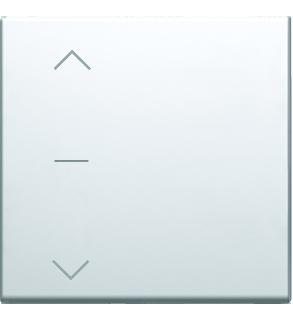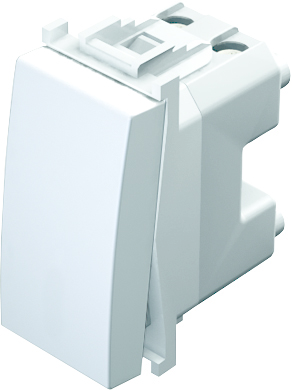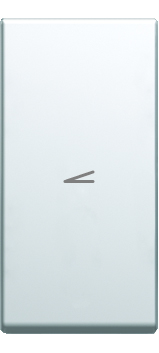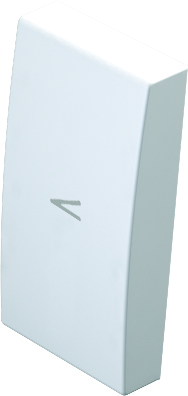 TEM Dimmer Sets are available in all TEM Combinations.





Contact Us for Details.
---
Showing 1 to 8 of 8 (1 Pages)