TEM Antibacterial Switch Program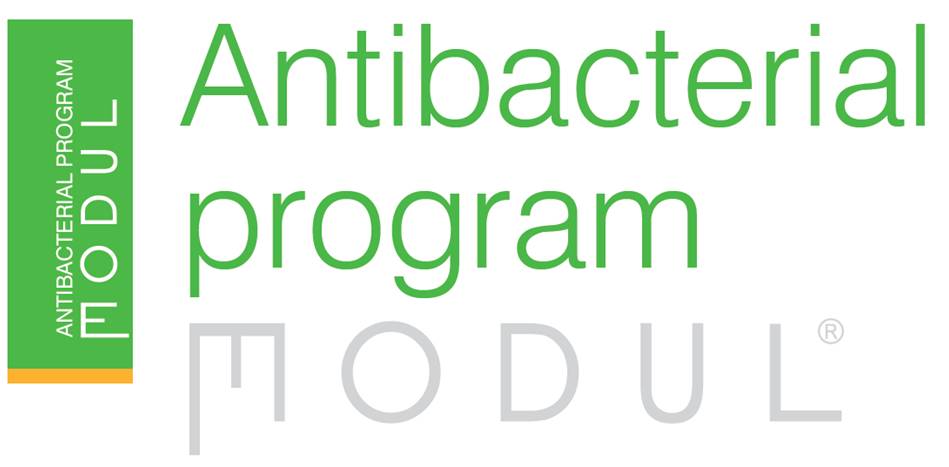 ANTIBACTERIAL PROGRAM
Contains the developement and spread of bacteria.

Uses the anti-bacterial properties of silver which has been a safe and effective disinfectant for three millennia.

Environmentally friendly.

Special antibacterial silver ions provide  long term and effective protection against the development and spread of bacteria, virus, microbes and fungi.

Antibacterial Program ensures hygine, cleanliness and a healthy environment.

Perfectly suitable for use in environments with strict hygine regemes such as:

hospitals

health centres

pharmaceutical facilities

aged care facilities

nursing homes

laboritories

restaurants

hotels

airports

bus & railway stations

businees & shopping centres

public institutions such as schools, univerities and TAFE's

Independant labority testing to JIS Z2801 (highest Japanese Standard)

low cost benefit.

design and functionality allows easy cleaning/replacement.

antibacterial buttons and cover plates are combined with classic modular mounting frames and switches.

products are lablled AW(antibacterial white) on back.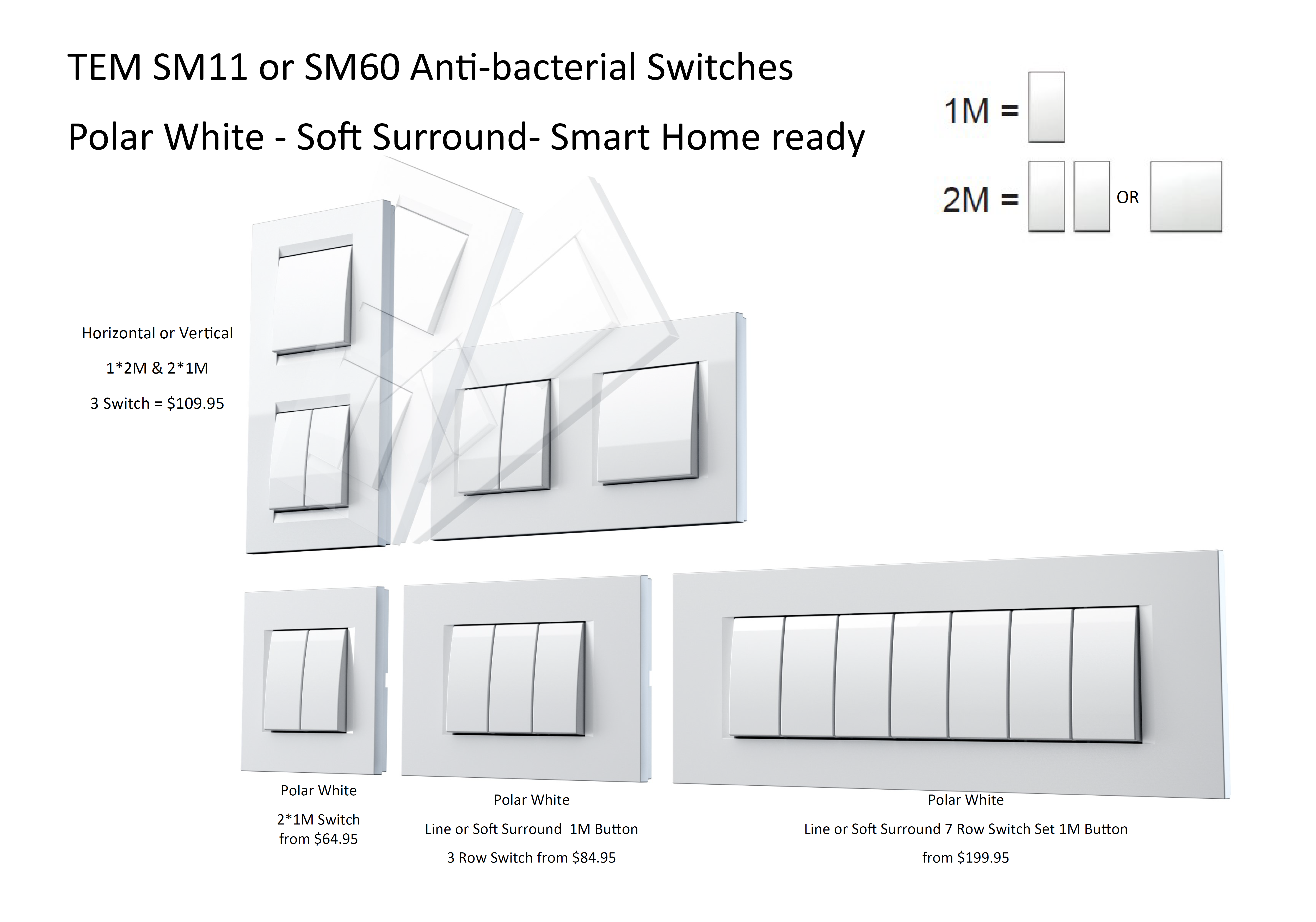 ---
Showing 1 to 4 of 4 (1 Pages)