Black Cat Z-Wave Control Modules and Solutions

Our range of In Wall Switch Controllers include Black Cat Lite 1 & 2 & Philio Control relays.
All are GEN5 Z-wave (Z-Wave Plus).

All are safe to handle when powered up, there are no live terminals on the control device if it needs handling after being entered into service.

All Black Cat Controllers & Sensors are compatible with all major Home Automation Controllers, such as Home Seer , Smart Things or 

Vera 

and are Certified and Tested to AUS/NZS Standards.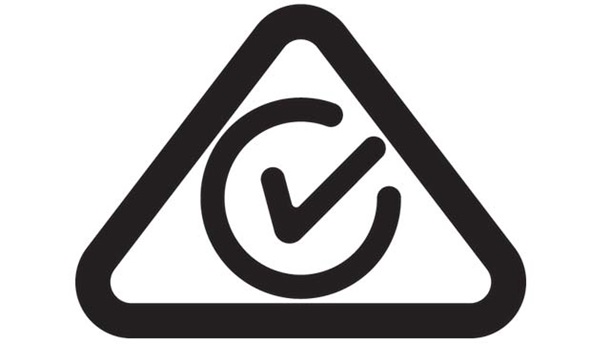 ---
Refine Search
Showing 1 to 2 of 2 (1 Pages)