Home Automation - FAQ
How do I get started with Z-Wave?- Australian Adaptation.
We are often asked this question, where to start....read on...

The availability of certain devices are limited by frequency regions, not all devices are available in all frequencies. If the Z-Wave (or other Automation Device) is for mains use,  check to see that it is certified for use by the Electrical Regulator in your region.

In Australia & New Zealand look for this symbol.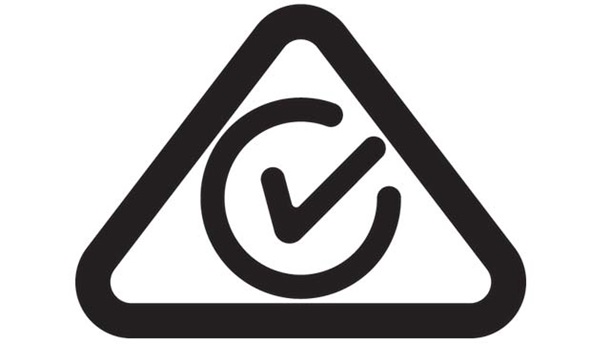 It ensures that the device is tested and certified to the appropriate Standard. 
A word of warning, there are some types of control relays available in Australia that are unsafe to handle when powered up, make sure that the terminal contacts are protected from accidental contact.

First things first, you'll want to check and see if you already have any Z-Wave or WiFi

devices 

in your home. Chances are that you might without even knowing it. If, for example, you have a home security system by ADT or Honeywell security, you may have the foundation for a Z-Wave smart home.
In addition to keeping your home safe and secure, many of these alarm systems serve double duty as smart home hubs. You can think of the smart home hub as the conductor that keeps tabs on all of the signals coming from and going to your Z-Wave or WiFidevices, and the magic box that allows all of those devices to communicate with one another.
Once you have a smart hub and a few devices in place, it's simple to add more over time. You can add new lighting control dimmers to additional rooms of the house, or even expand outdoors with lights and motion sensors and a garage door opener. And unlike some technologies, adding additional devices to your Z-Wave system doesn't make the signal weaker; in fact, it makes it stronger.
Step 2: Add devices
As for the devices themselves, if you have a Smart Lock , a Thermostat or Smart light switches or Dimmers  chances are good that you've already started on the path to building a complete Z-Wave smart home. Your best bet is to check the box (and sometimes the product itself) for the Z-Wave certified logo to see if it will work in the Z-Wave ecosystem, also check to see if it is certified for use in the region you are using it in, the Electrical Regulatory Symbol will confirm it is approved for use in the region.
To get the devices that work best for you, think about what you'd like to be able to do. If you fumble with your keys every time you come home from work with your kids and bags in tow, you might think about adding a smart lock and some connected lights to your hub to make entering your home a snap. If you live in an area where the winter winds keep the temps below freezing, maybe a connected thermostat can help. Before you even get home you can have your house heating up, creating a welcoming environment for the evening ahead.
What if I don't have anything to start with?
If you're starting a new smart home project from scratch, worry not. Taking your first steps to a connected home is easier than ever thanks to the wealth of customizable starter kits available to first-time buyers.
A HAC (Home Automation Controller such as Homeseer, for those with a spare Raspberry Pi or old Lap Top it becomes easier as all you need is a Z-Wave dongle such as ZWBCUZB-AUS.

Start with a select the type of smart home application you're most interested in, dial in your level of technical expertise or hit the many forums which help you build a complete package with everything you need to get started. You'll be able to select from many products ranging from simple solutions including plug in-modules, up to more intermediate kits that might require replacing wall switches and outlets, up to advanced offerings that should only be tackled by the most experienced DIYers.
From there, it's a simple matter of picking the Z-Wave devices that make the most sense for the way you want to interact with your smart home. Connected lighting products like dimmers, outlets and light bulbs are a great way to save energy, enhance security, and take a bit of hassle out of your everyday life. A Z-Wave or WiFi thermostat is an excellent way to conserve energy and adapt the cooling and heating of your home to your personal schedule, rather than relying on rigid day-and-time programming.

Other solutions are to use modern Smart Switches such as the QUBINO WiFi Range or SHELLY these provide a simple alternative without the need of a HAC. If you have a Router and a Data connection then you are good to go with QUBINO or SHELLY WiFi.
QUBINO Smart Switches and SHELLY relays are controlled by a free downloadable app and can be incorporated into a larger and more sophisicated system at a later stage.
Shelly devices are feature packed and are among the least expensive solution, requiring no Hub allows you to purchase a single device to try and start your journey. (5 Star Recomendation here for anyone that wants to start  their Automation journey painlessly.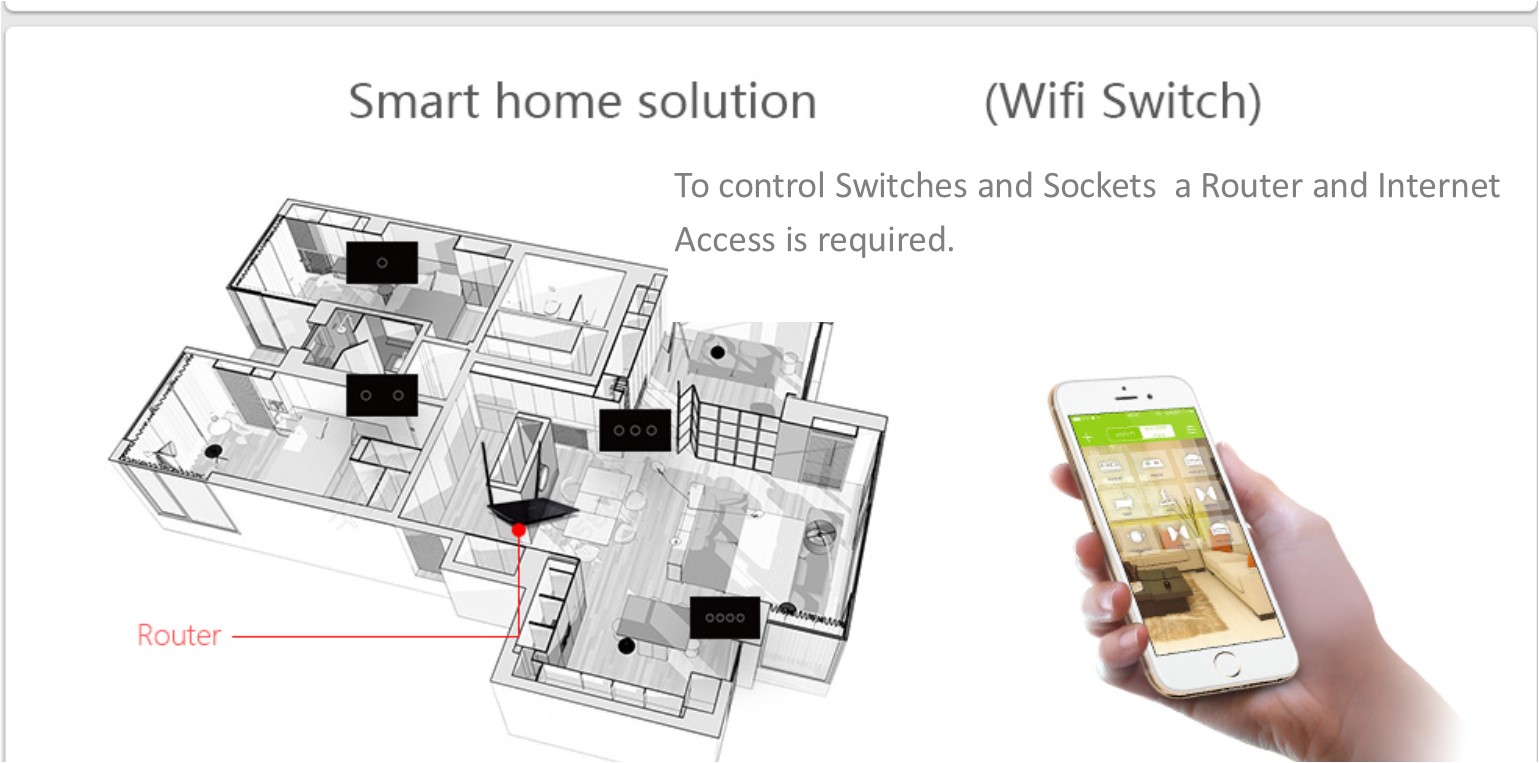 What if I don't have a Internet Connection?

No problem, then you can use the RF433 Solution. QUBINO also supply a Switch and Socket Range in which you can remotely control the Switches and Sockets. Further details are available at QUBINO RF433 Page
QUBINO RF433 Is easily Intergrated into a larger Home Automation System.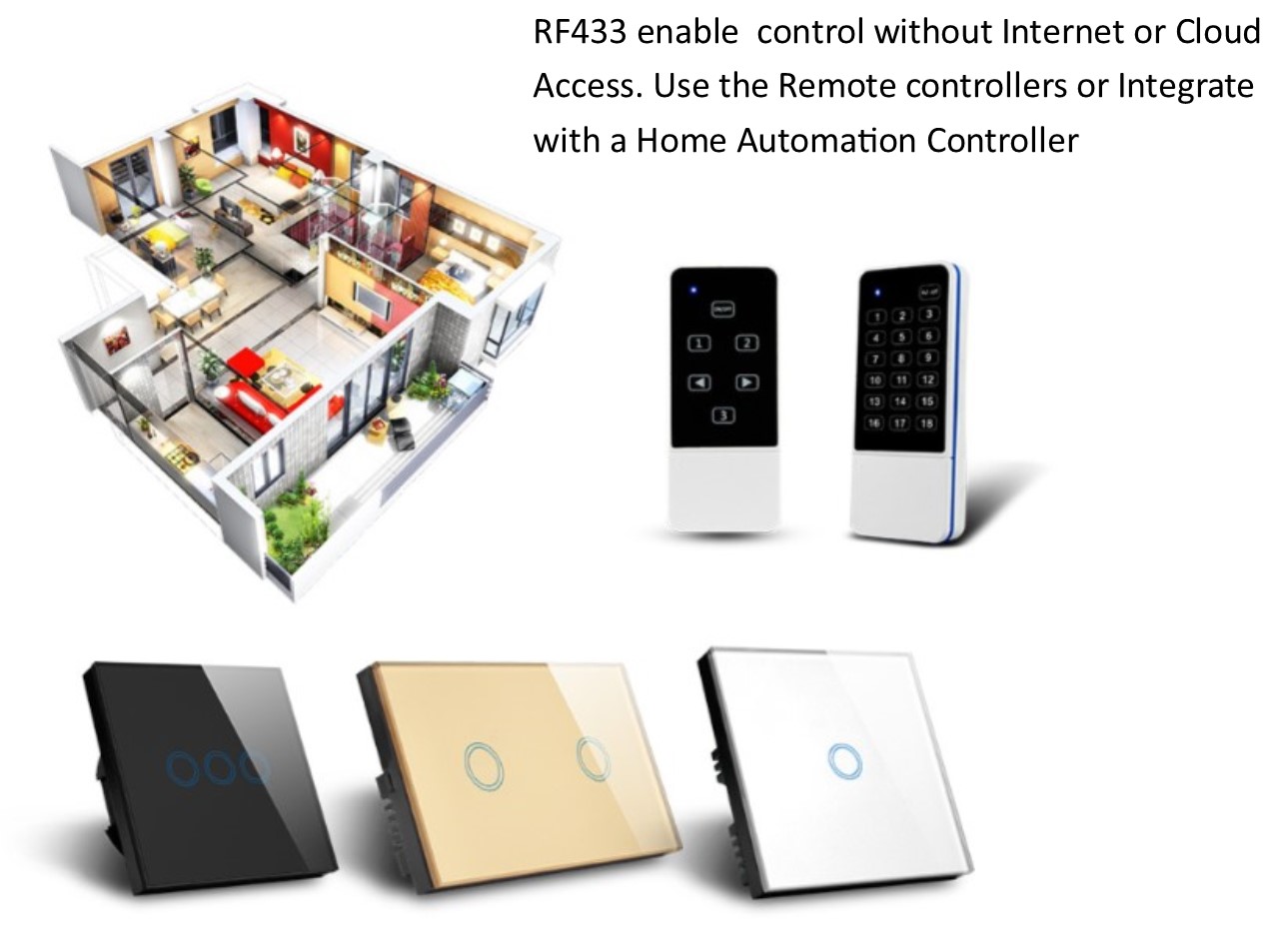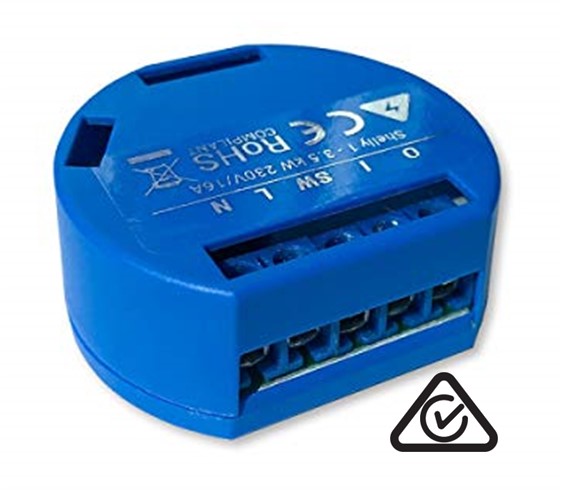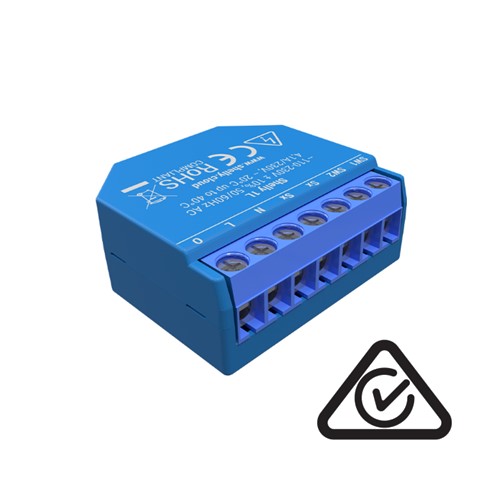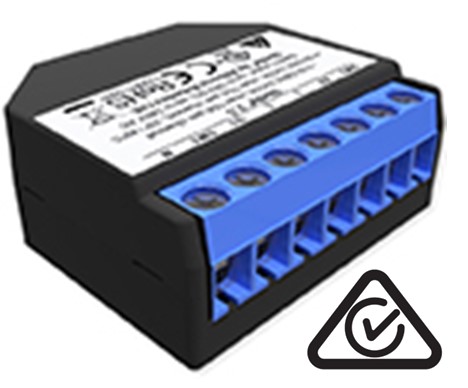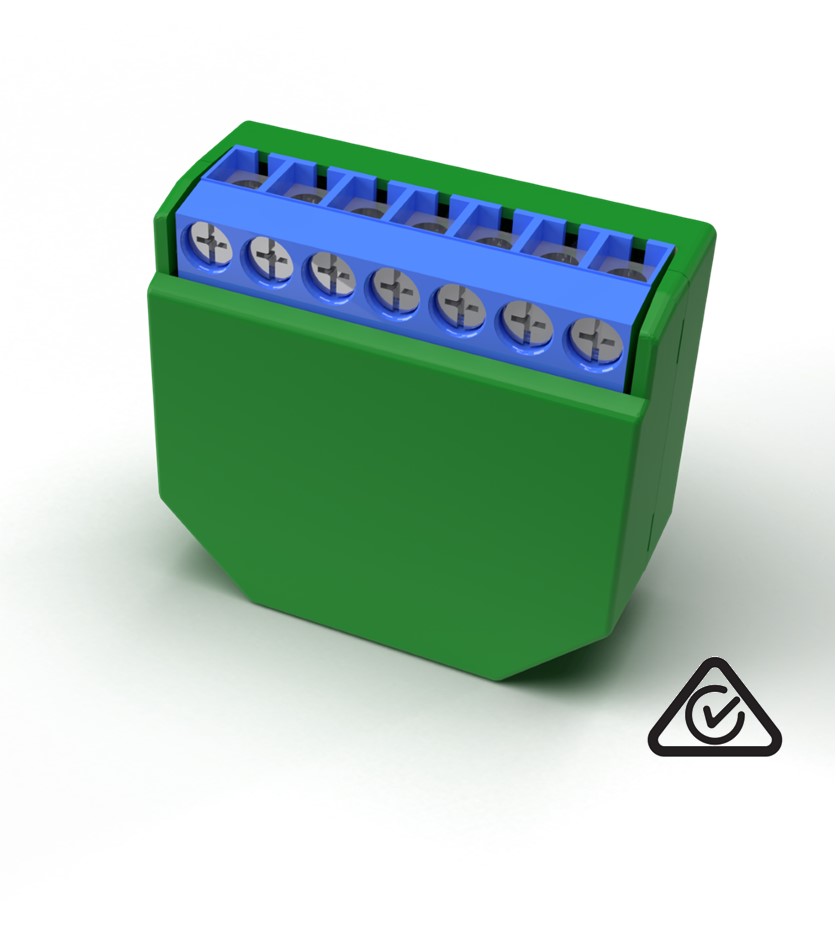 What if I need help?
Of course, you may not want to install anything yourself. That's okay, too.  Simply head over to one of the many forums where you will find many users that can help you or contact us at [email protected]
Your smart home is yours and yours alone, and the path to upgrading your home can start with either Z-Wave or WiFi technology and is uniquely yours. No matter what path you take, Black Cat is here to help.
---
There are no products to list in this category.