TEM Buttons
TEM Buttons are versitile offering sleek modern appearance that can be easily customised.

Buttons are avilable in both 1 or 2M Sizes in TEM colours and are easily replaced if the mood stikes.

All types are available as Indicators giving a visual reference of the state of the switch.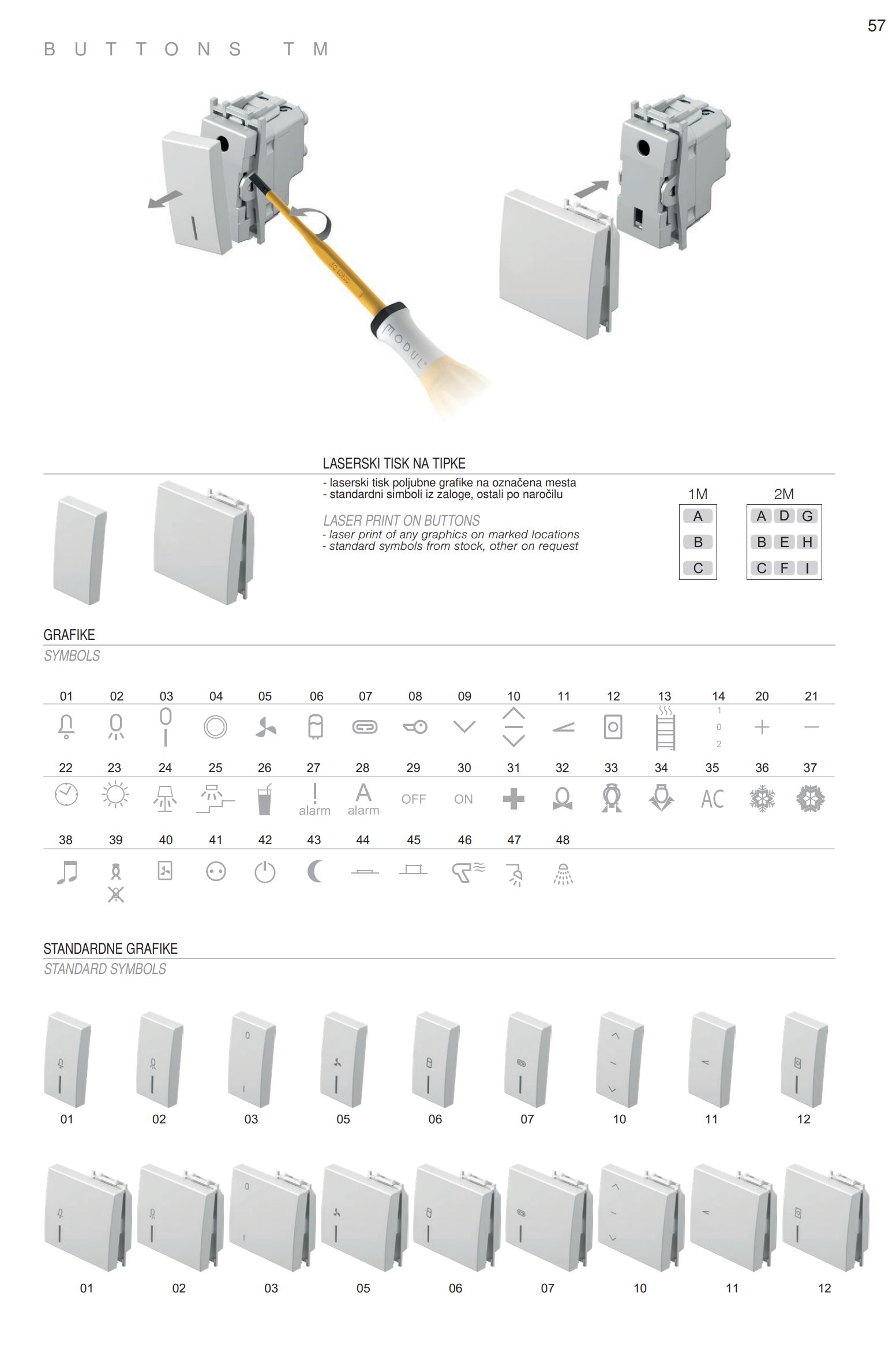 Laser etching is possible and we can supply your custom design etched on any button.

Please contact us for a quote on your special requirements.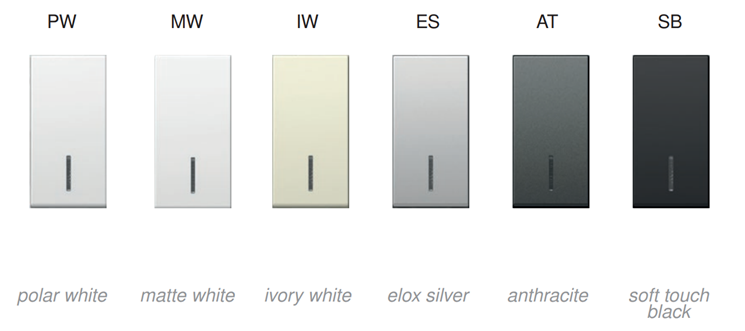 ---
Showing 1 to 12 of 12 (1 Pages)