Z-Wave Home Automation Controllers
The heart and brain of all Home Automation systems.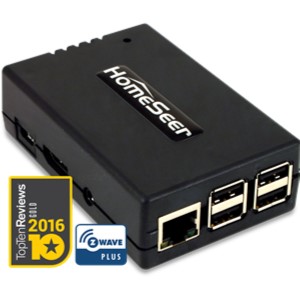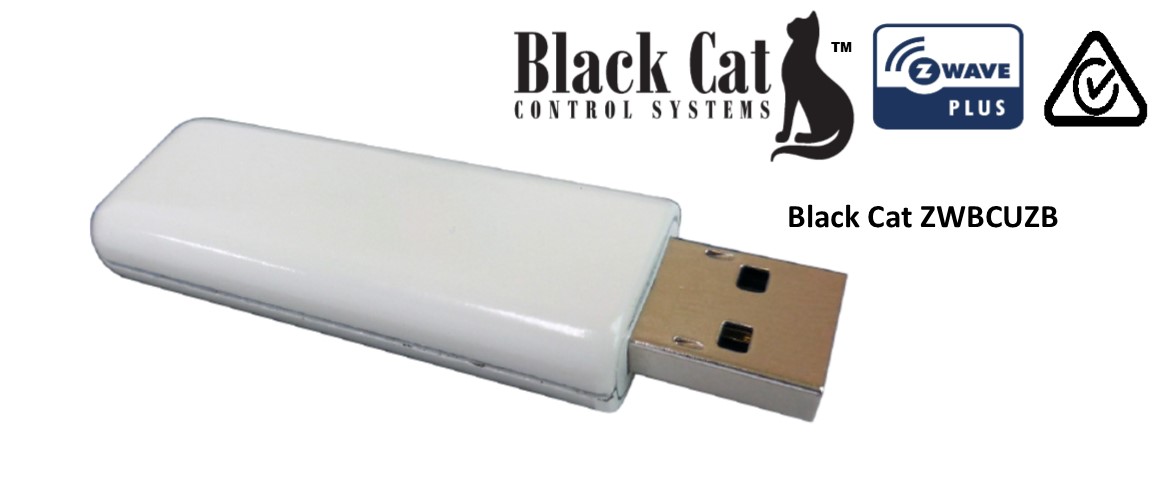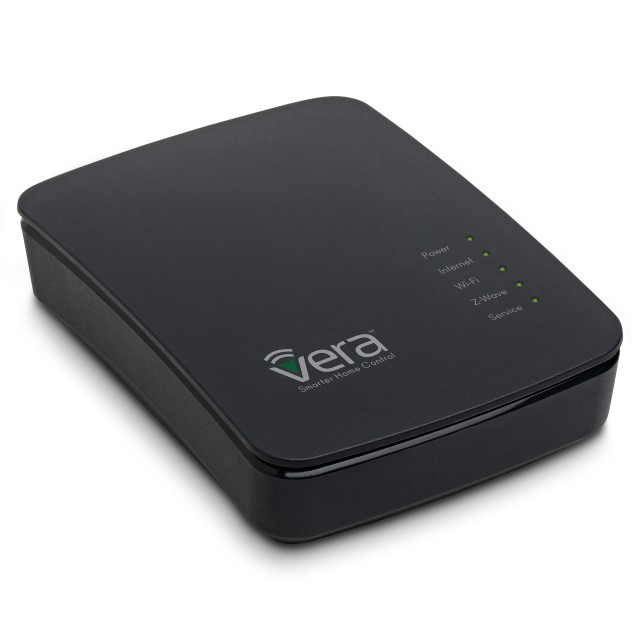 All controllers sold by Black Cat are compatable with Google, Apple, Sonos, Alexa and many more.
Control your home either by a touch of button, verbal command such as "Hey Google" or be truely automated with lights, environment and entertainment functioning in the background without you ever having to say or do anything.

Imagine leaving home for work and your home "powering down" while you are away, then waking up as you leave your destination. It's not something that might happen in the future, the future is now and these controllers have the ability to do this NOW.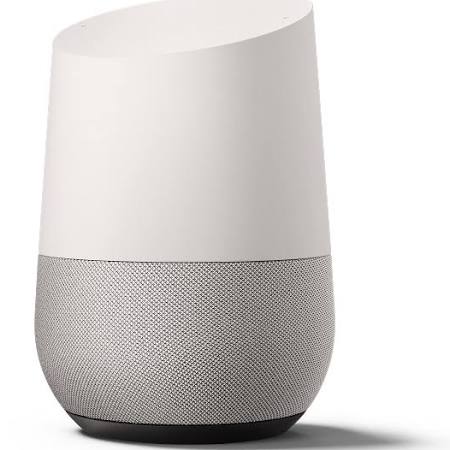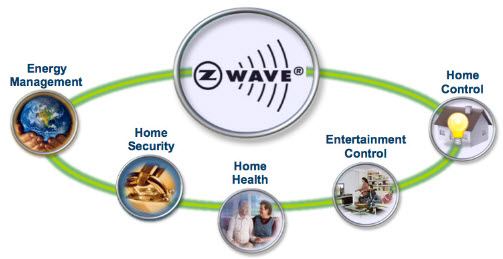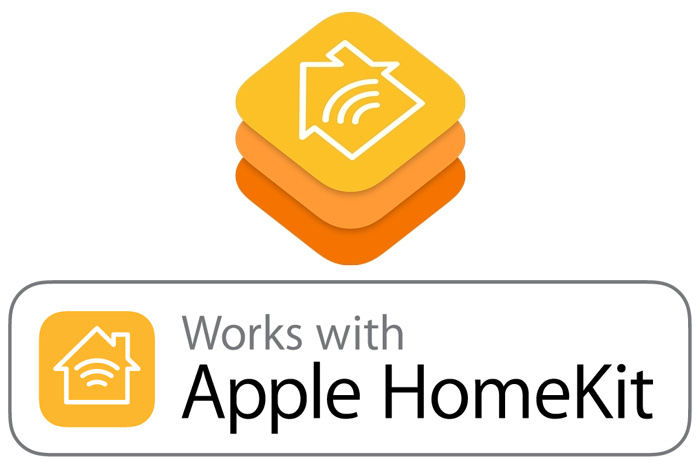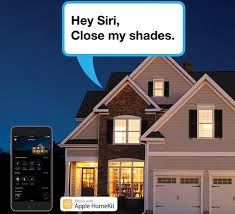 Interface with your smart phone apps available in Google Play and Apple.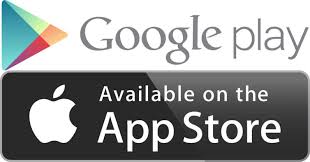 ---
Refine Search
Showing 1 to 7 of 7 (1 Pages)