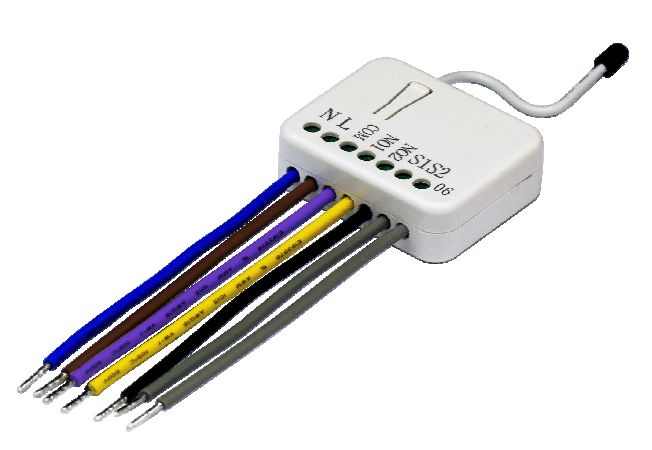 This in-wall Roller Shutter Controller is designed to switch rise/lower roller shutters, blinds or awnings connected to its terminals using radio waves, controllers or a push button directly connected to this Roller Controller.
This in-wall Roller Shutter Controller is a transceiver which is a Z-Wave Plus™ enabled device and is fully compatible with any Z-Wave™ enabled network.
Slim design lets the Controller to be easily hidden itself into the wall box or cavity.

 
New smart relay calibration technology can reduce the inrush current caused by the load and let the module work perfectly with many different kinds of Roller Shutters, Blinds or Awnings.

This in-wall Roller Shutter Controller is able to detect position of the Shutter by using
the patterned power measuring method, so it can be remote controlled not only fully
up or down , but also can be adjusted to ex. 30% or 50%.
When manually controlled by a push button, the controller also can memorize the position and send the
new shutter position to its controller (ex. IP-Gateway).

​All Black Cat Control Modules are SAFE to Handle when powered up.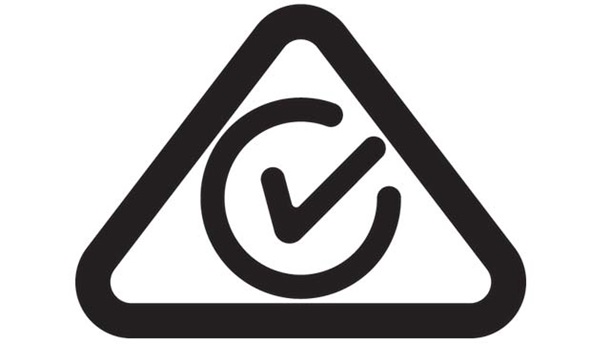 Power Supply
100VAC-240VAC
This device can be powered by 110-240VAC,
Black Cat ZWBCBS-AUS Z-Wave Blind, Awning or Shutter Controller
Brand: Black Cat
Product Code: ZWBCBS-AUS
Availability: In Stock
Related Products