Black Cat IR RM PRO-AUS

All appliances can be remote controlled by only one smart phone.

New model available soon.
Supports 5,000+ models of Home appliances, TV's, Set-Top Box's, Air-Conditioning, Media, Amplifiers,  Curtains…
No matter which IR remote or RF remote, you only need one smart phone to control everything.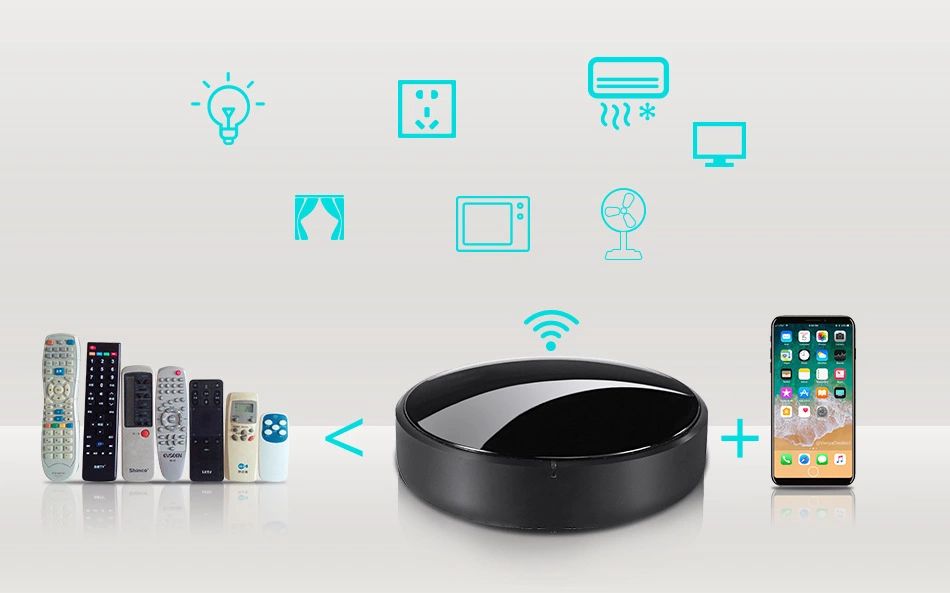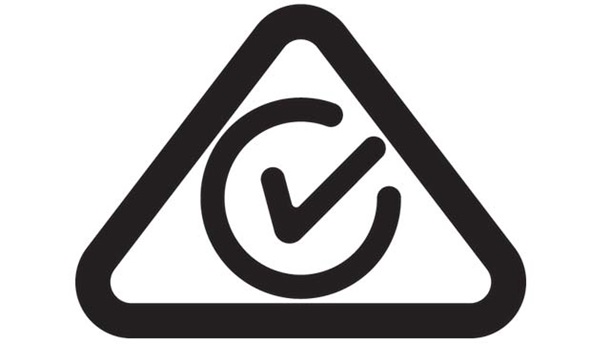 RF Frequency 433.92mHz supported.
---
Showing 1 to 2 of 2 (1 Pages)