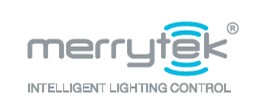 Breathing Detecting Technology
Innovative patent energy saving switch.

Dry Contacts - Control Lights.

ON-OFF automatically, supersedes traditional switch.

Only very slight movements are required, detects human breathing.

Variable delayed shutdown if light control is enabled.

Interferance free of flying insects, falling leaves, air flow and wireless signals (WiFi, Bluetooth, 4 or 5G).

Adjustable detector settings, suitable for various locations.

Available in KNX or Zigbee models.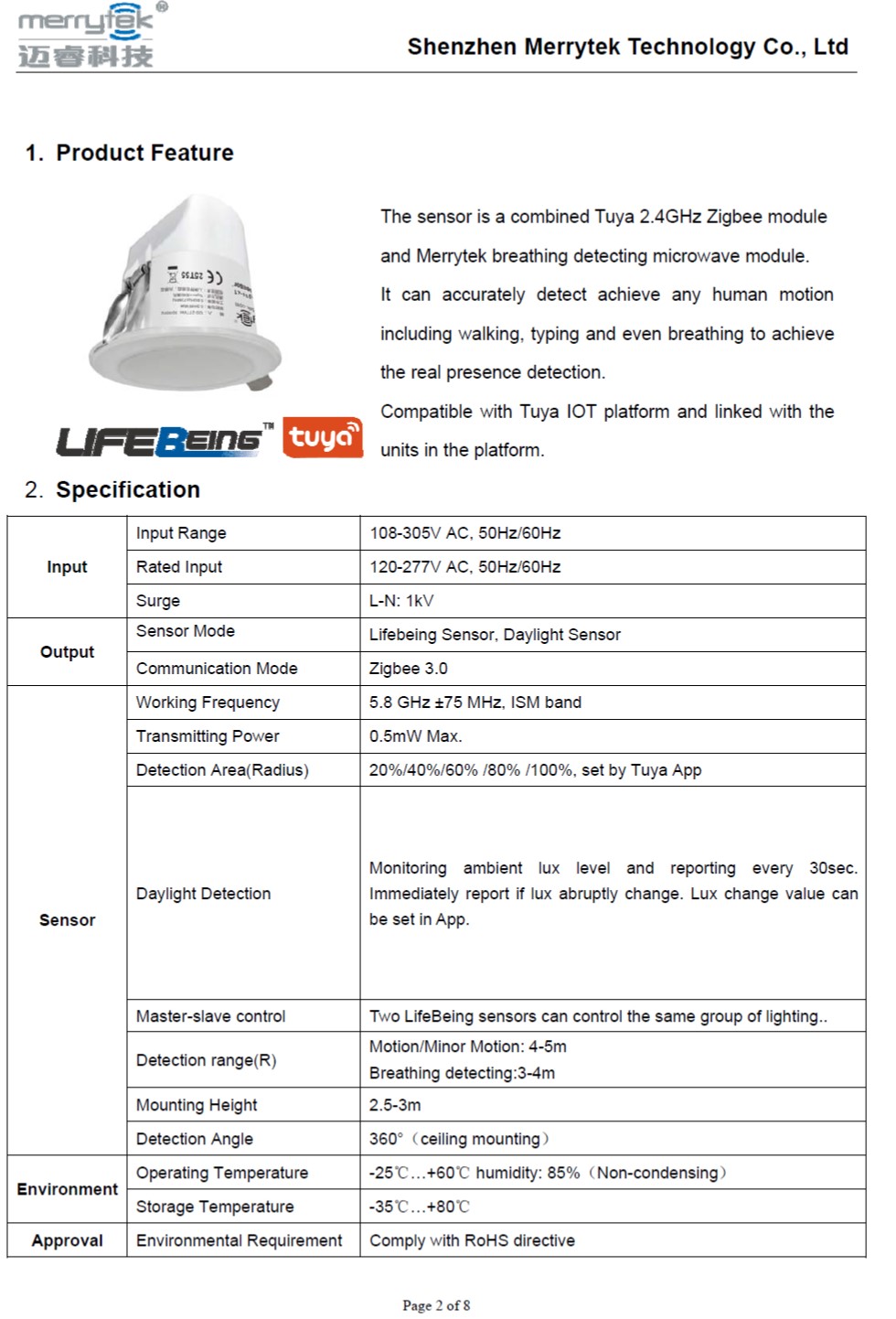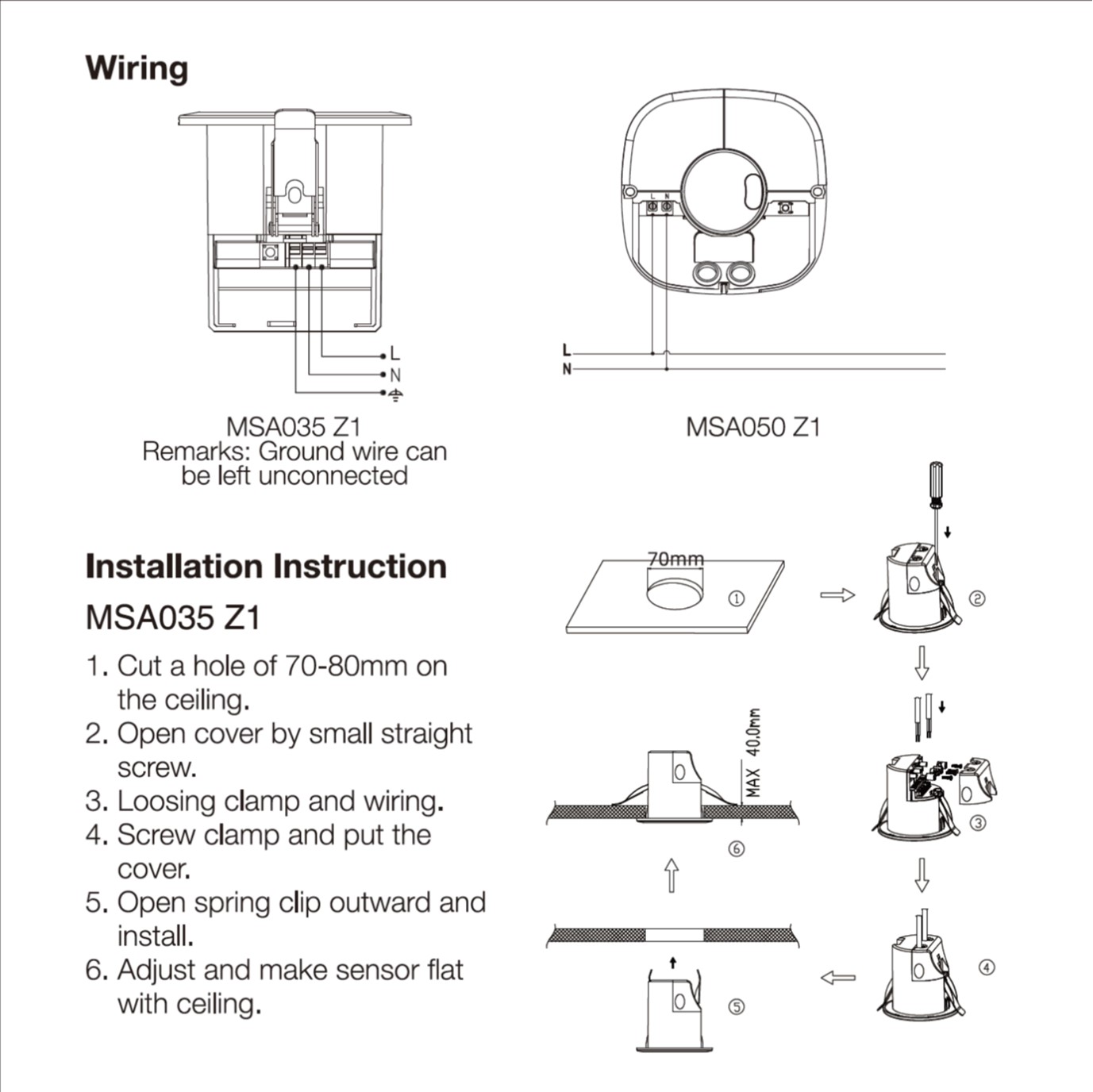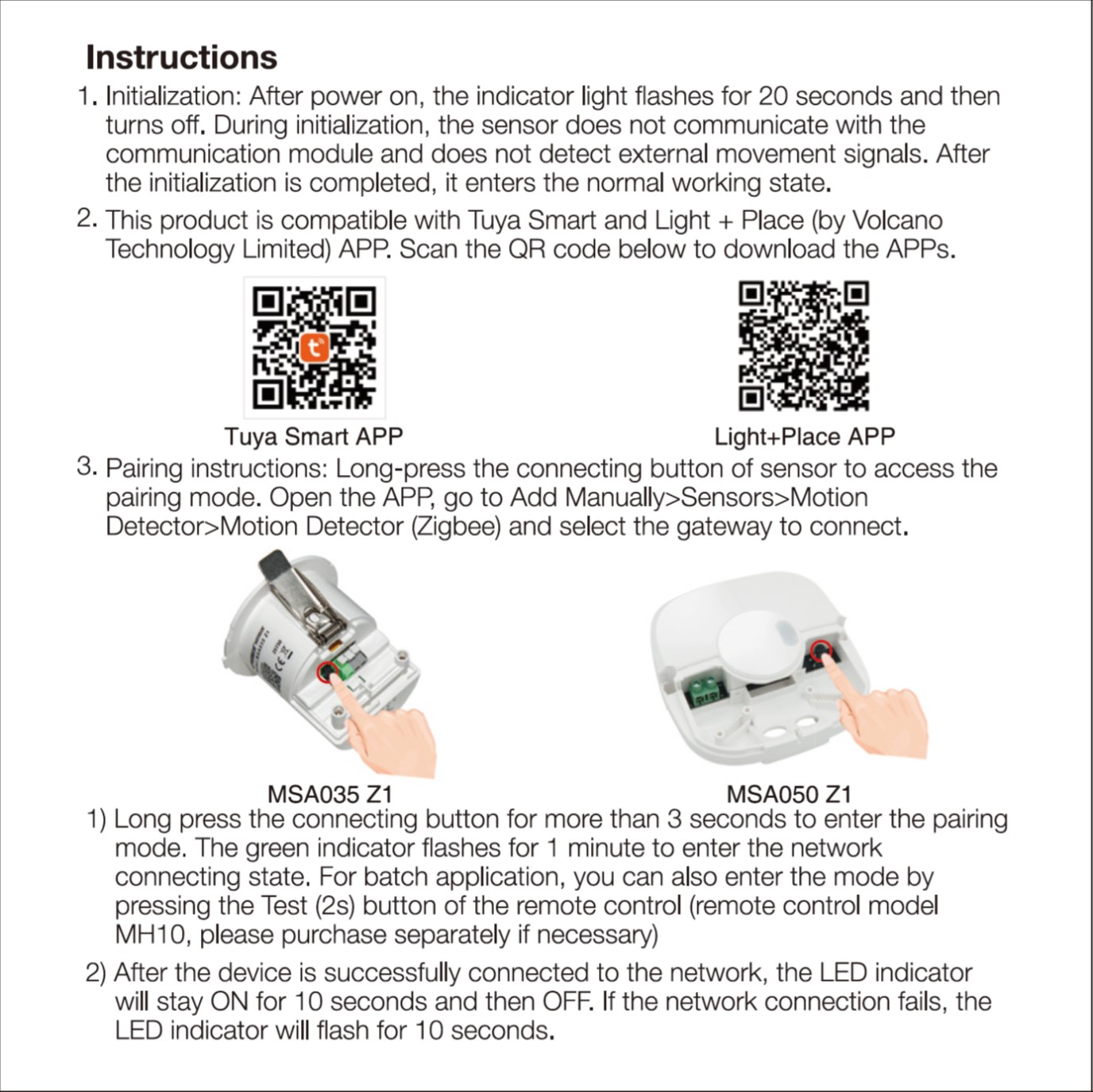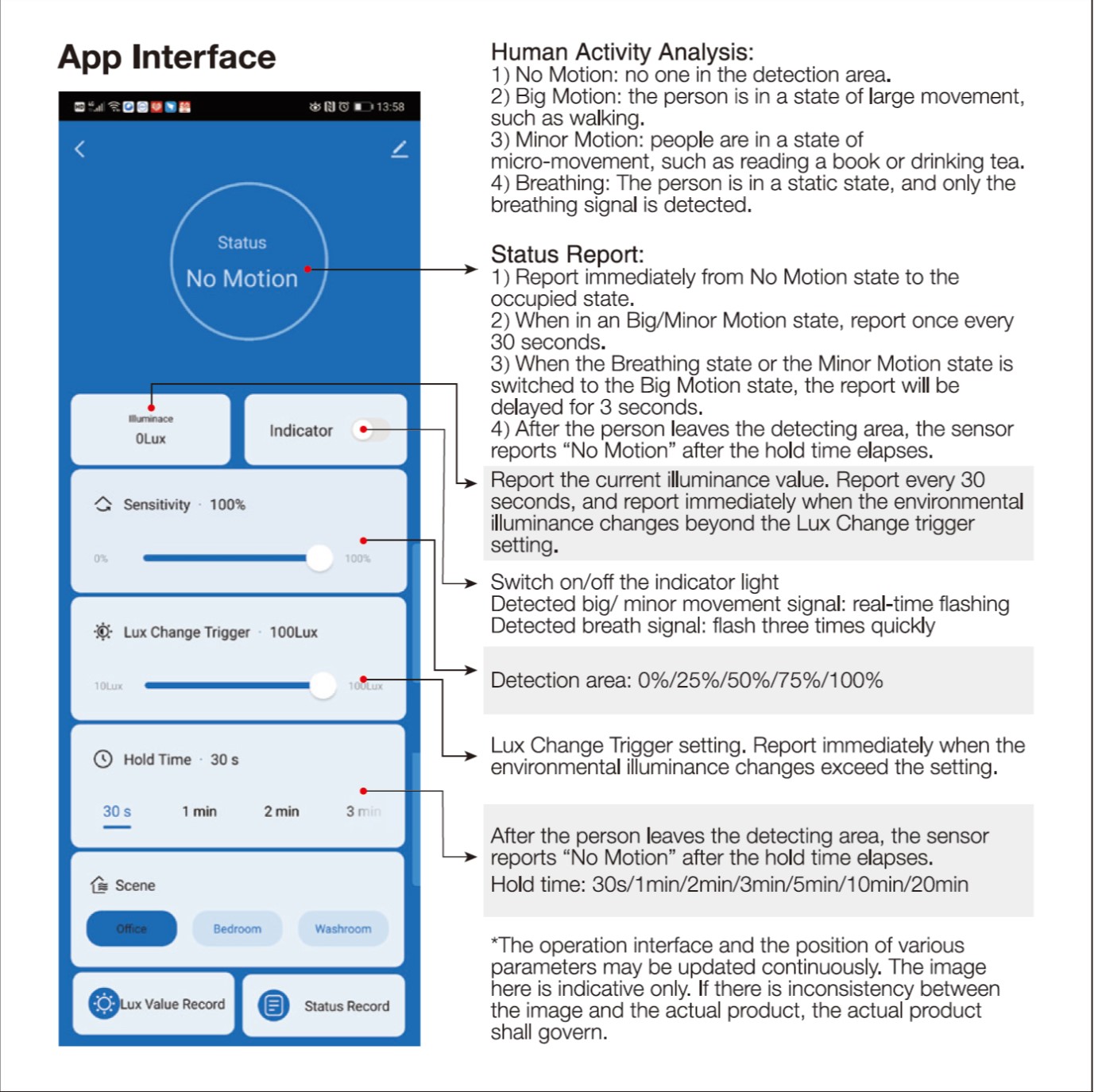 Merrytec Life Being Sensor - Zigbee
Brand: MerryTec
Product Code: MSA035
Availability: In Stock