TEM 2* 2*1M 2 Way Switch Set in Polar White.

Triple Toggle Switch Set includes Mounting Frame, 4*SM60 Switchs and Polar White surround.



Available options include LED Indicator and Wall Box.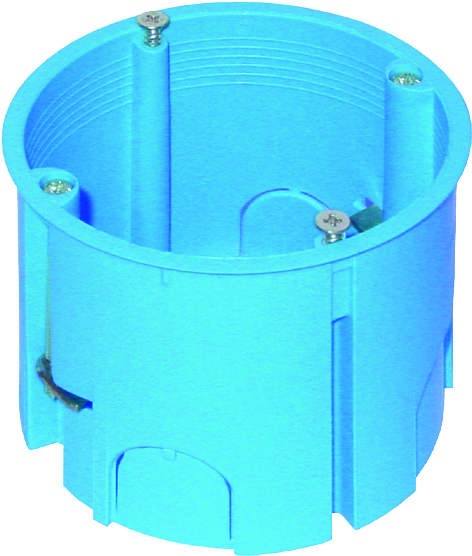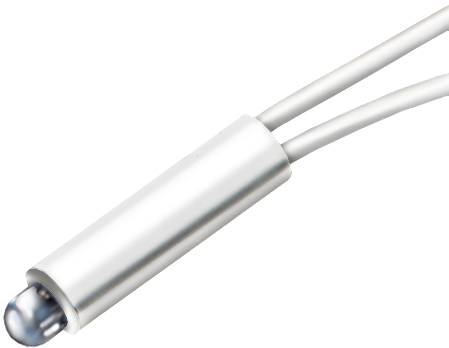 Fitting an LED to a TEM SM Switch requires removing the Button Cover and swapping with Indicator Button, this may not be necessary in some sets.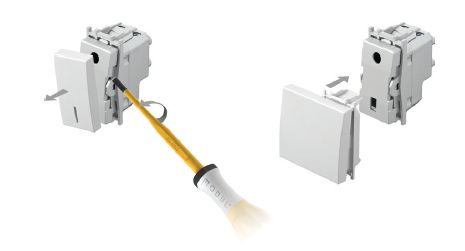 Insert LED into rear socket.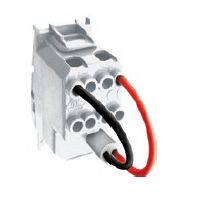 Select your Illumination requirement and wire to suit.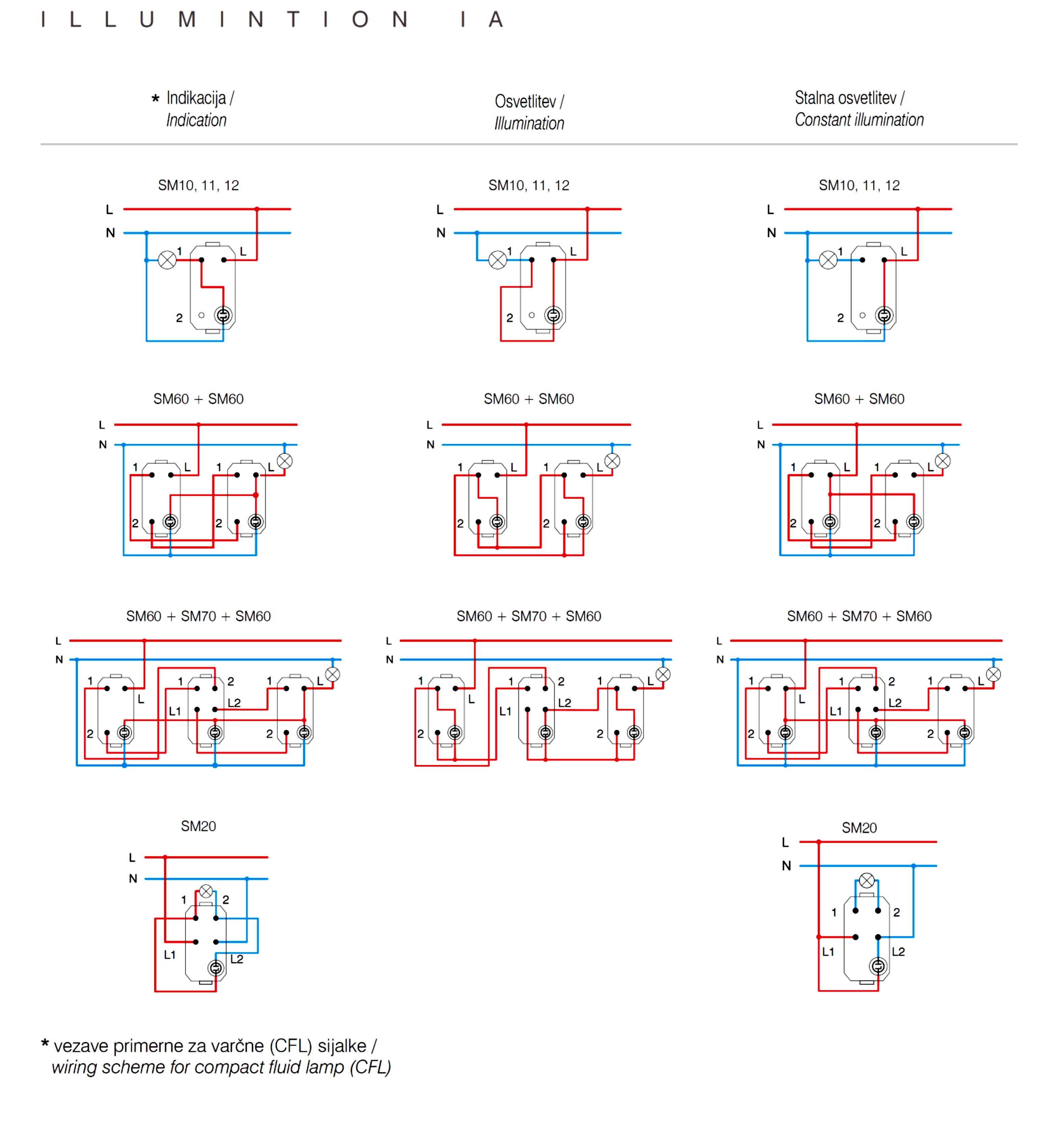 TEM 2* 2*1M 2 Way Switch Set
Brand: TEM Electrical
Product Code: TEM 2* 2*1M 2 Way Switch Set
Availability: In Stock
AUD $ 89.95

---

10 or more AUD $ 71.26
Related Products
Tags: TEM, TEM Switch Sets, TEM Line, TEM Soft