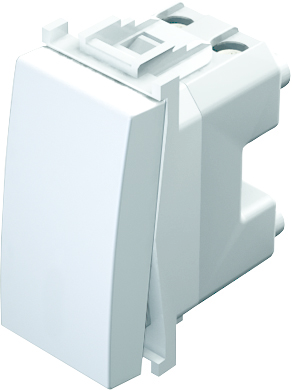 TEM SM 70 Intermediate Switch is designed to work in conjunction with 2 way switches as an intermediate switch allowing 3 or more controlling switches.
Switches are available in either 1M or 2M (large button) sizes.

Button Colours available are Polar White, Ivory White, Elox Silver, Matt White, Anthracite and Soft Black.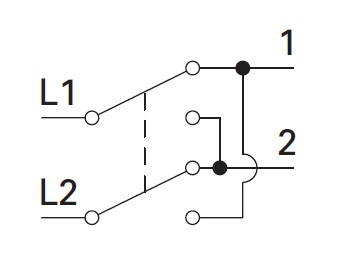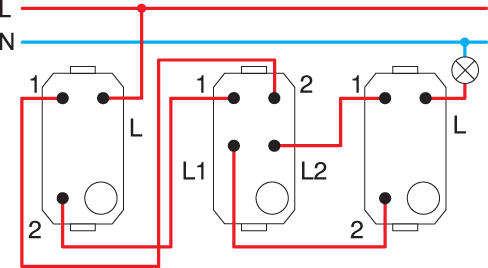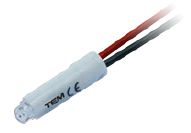 The buttons are easily replaced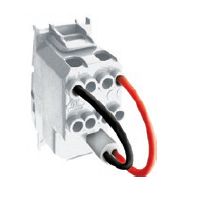 and upgraded to LED Indicator style.
LED Colours available are White, Blue, Red and Green.
TEM SM70 Intermediate Switch
Related Products
Tags: TEM, TEM Switch, Intermediate, Modul, Switch