TAS™ OLE Series WiFi - Australian 3 Pin Smart Socket.

Line Surround Electronic Series

Australian Certified Remote Wall Socket.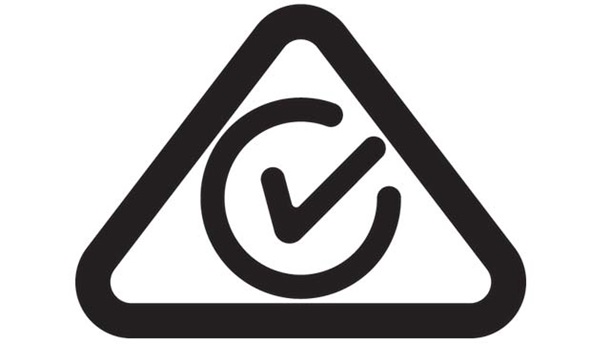 GMA-504470-EA
Highest quality tempered glass - Never Fade.

Available in Black or White.

On-Off easily distinguised with Blue LED.

Easily retrofits into existing power socket, swaps directly with old double socket.

Safety Shuttered.

Rated at 15A - Accepts 10A Plug

Optional Remote WiFi remote included, use with Google, Alexa etc.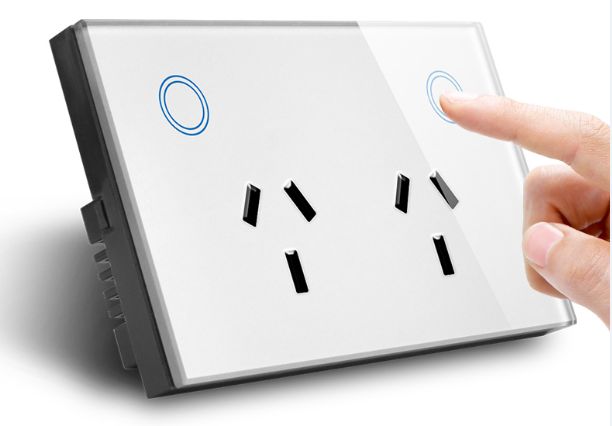 Frequency: WiFi 2.4G
Size: 120*72*42mm
Voltage: 110-240VAC
Frequency: 50-60Hz
Tuya Smart App included.
Supports Amazon Alexa, Google Assistant etc.
Specifications:
Frequency: 2.4gHz (WiFi)

Size: 120*72*42mm

Voltage: 110-240VAC

Frequency: 50-60Hz

Connection: Screw Terminal-Single Wire

Compatable with:

Homeseer (Tuya Plug In), HASS.IO
TAS OLE WiFi - Australian 3 Pin Double Smart Socket
Brand: TEM Electrical
Product Code: TA-OLEWF01W
Availability: In Stock
Related Products
Tags: TAS, TEM WiFi Smart Touch, WiFi, Socket, Energy