The Pure switch line is distinguished by its natural materials:
metal, wood and glass. Its unique design gives it a special touch.
It is striking yet unobtrusive. It radiates sensuality, sophistication,
high standards and, of course, cleanliness.
Bespoke workmanship at it's best.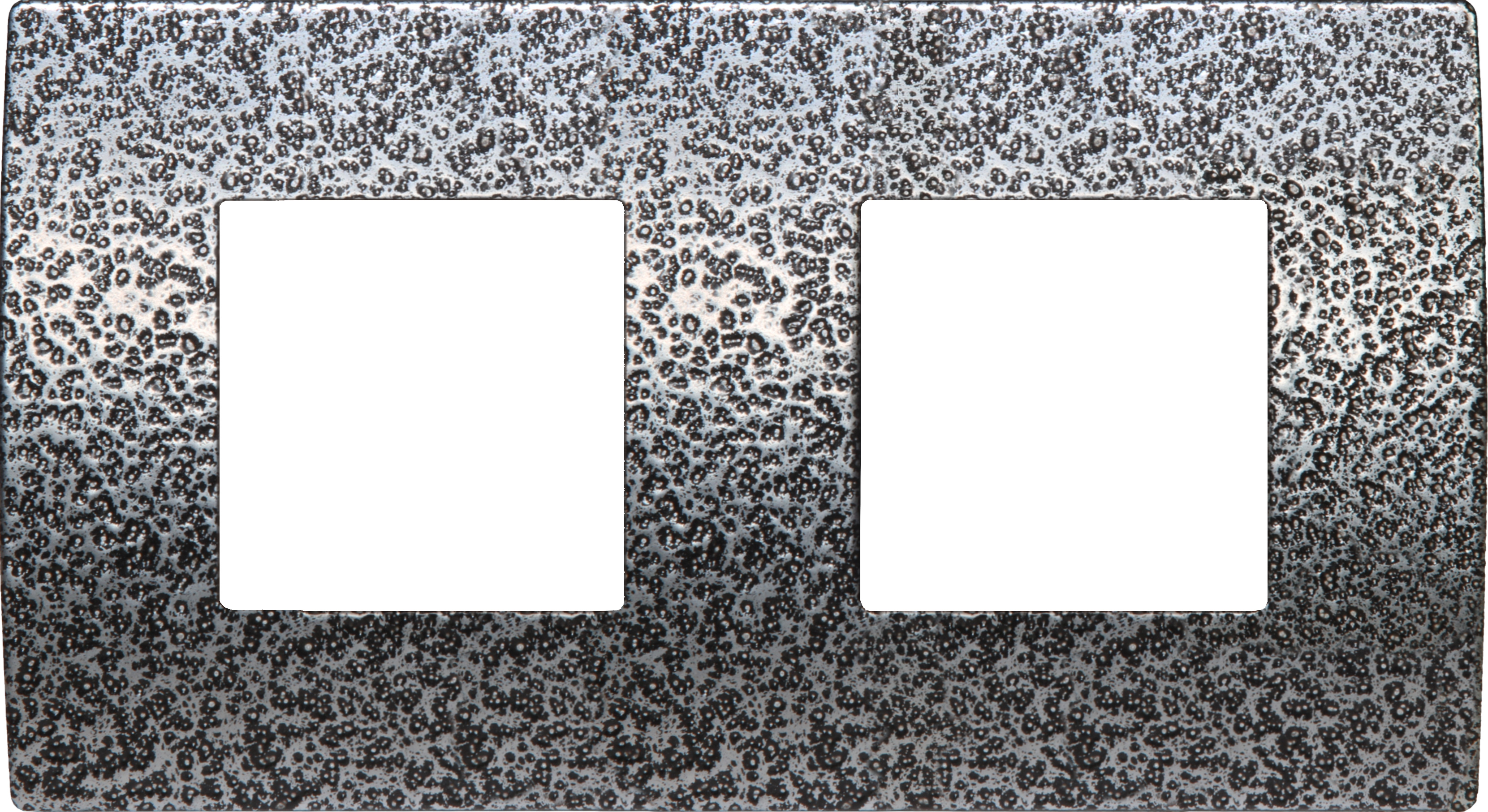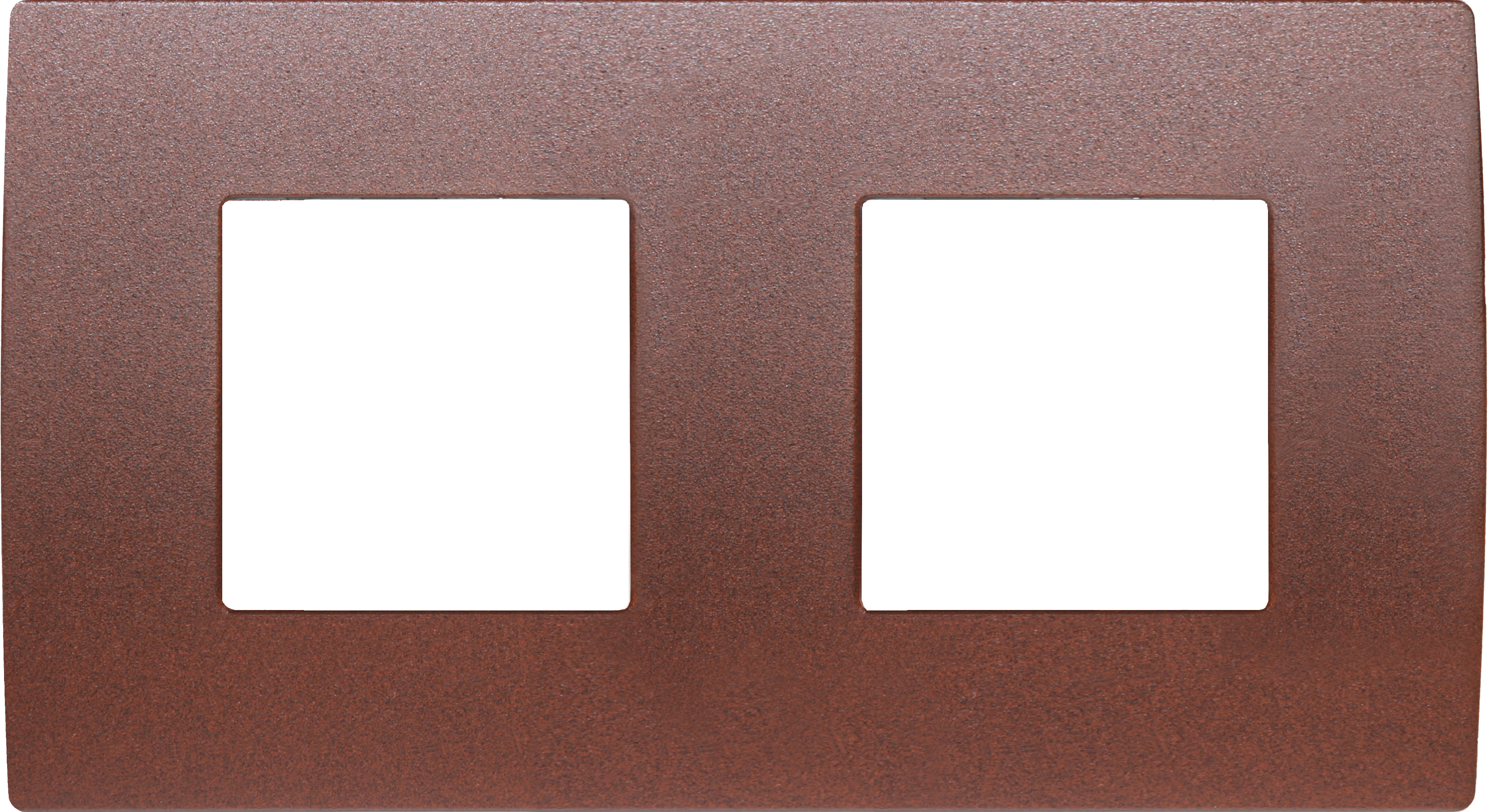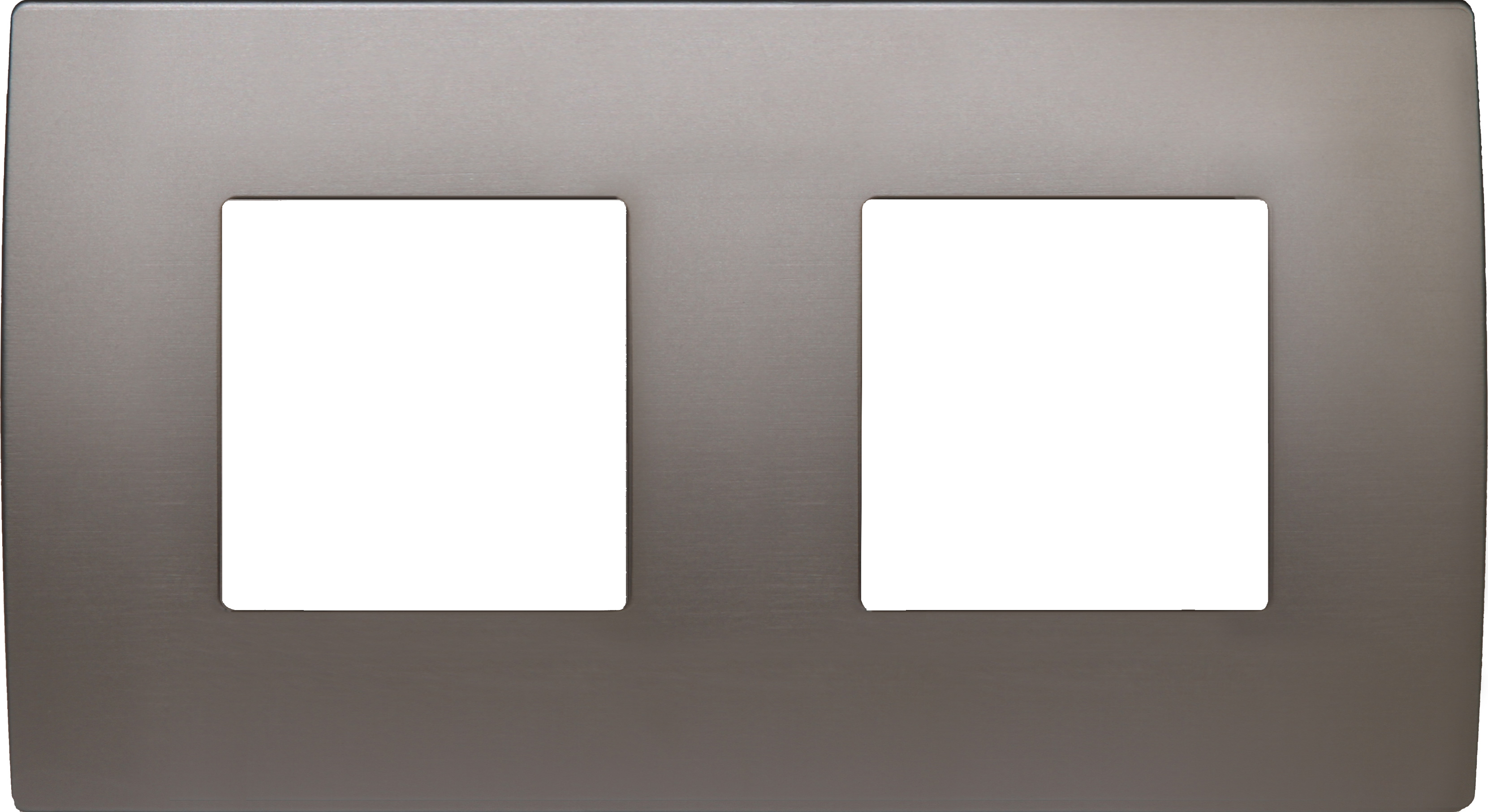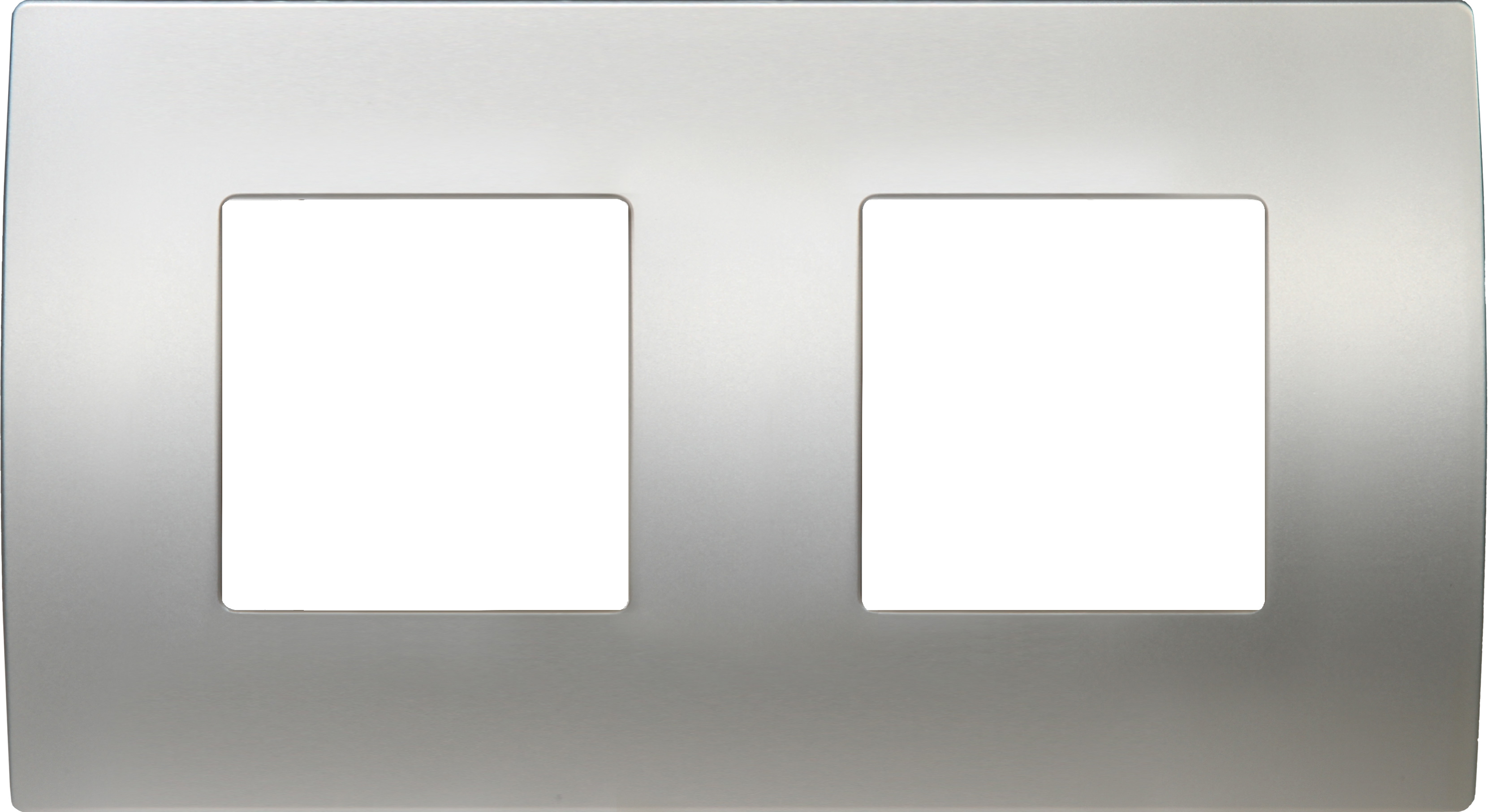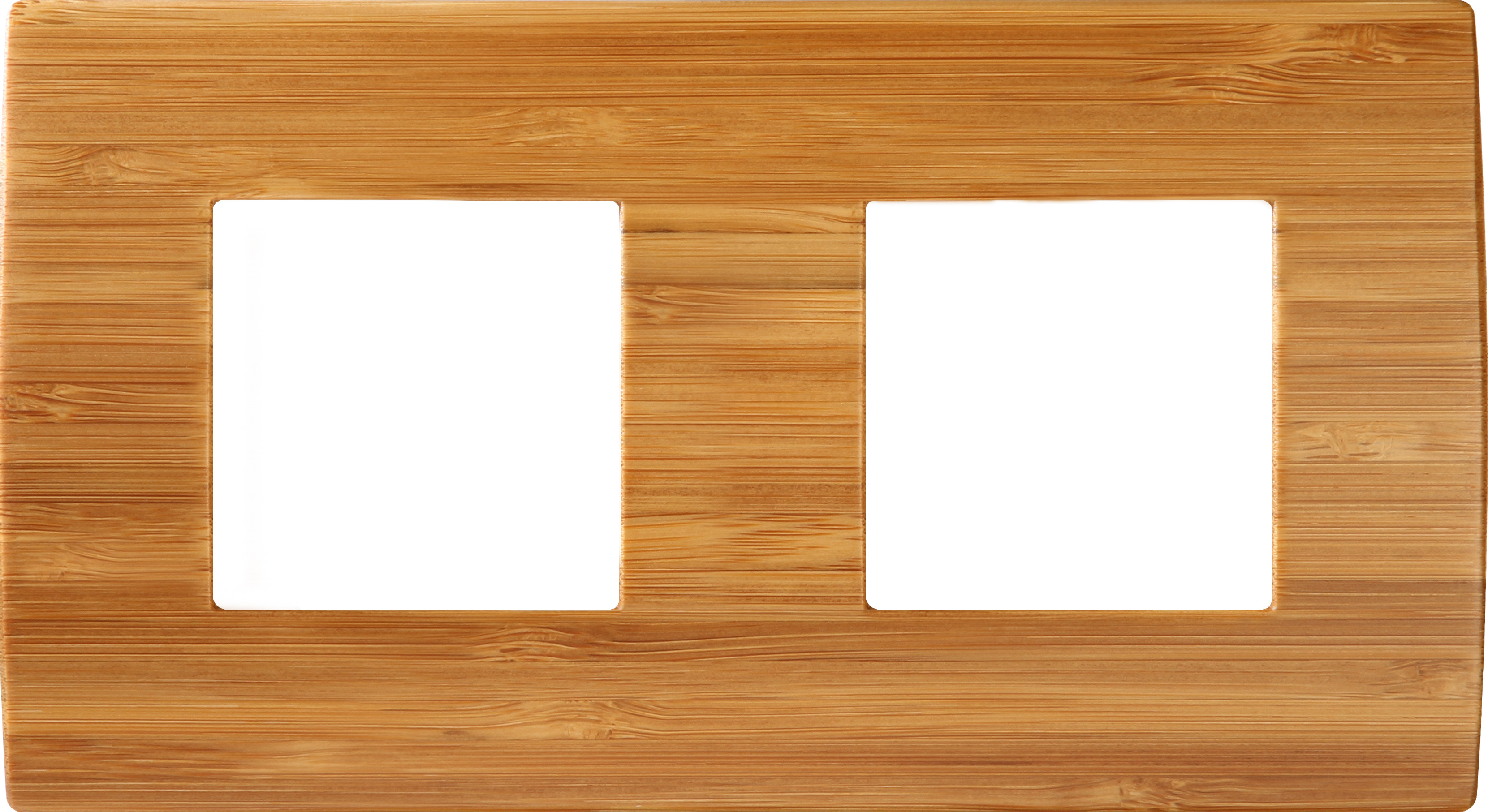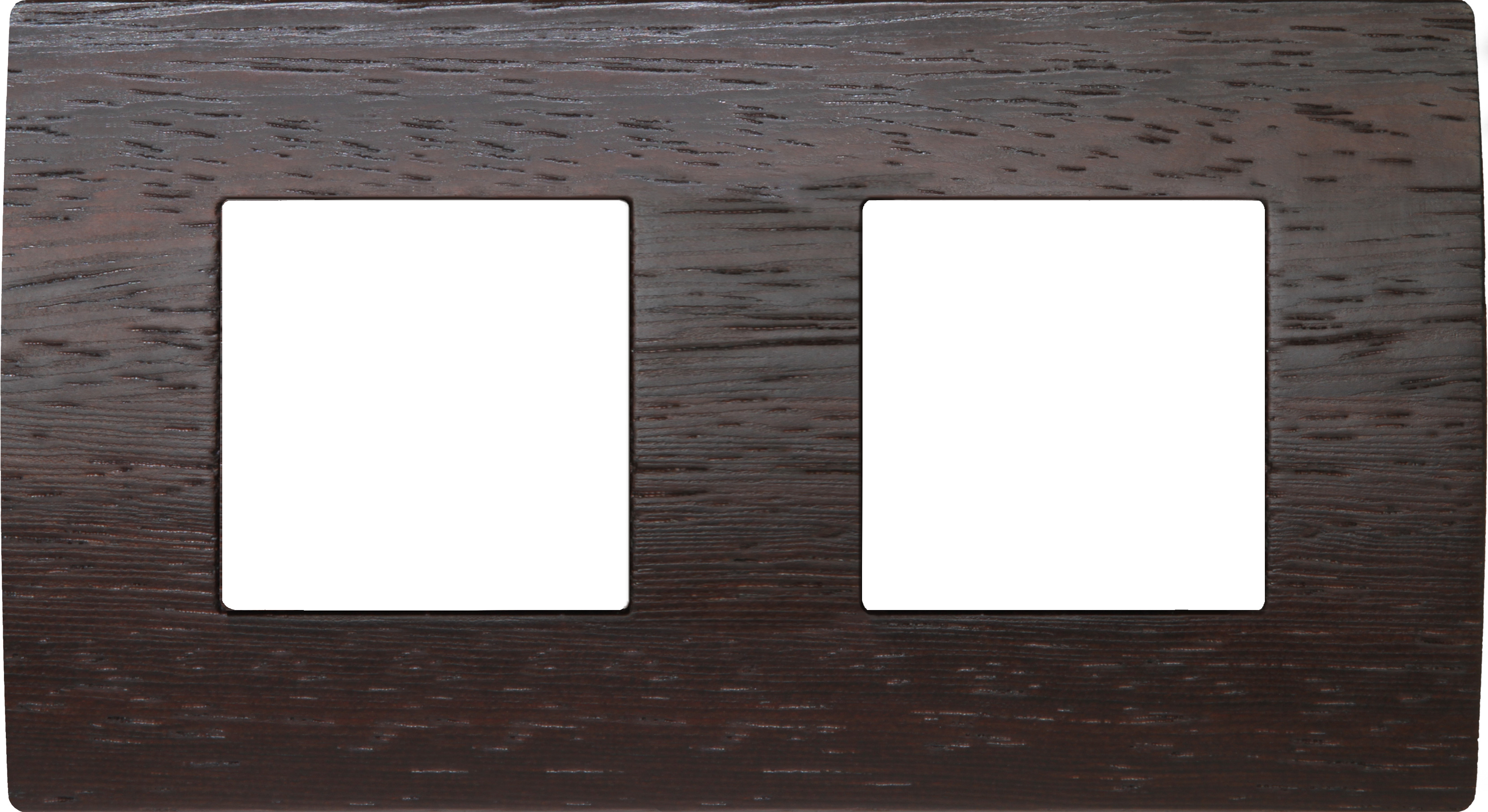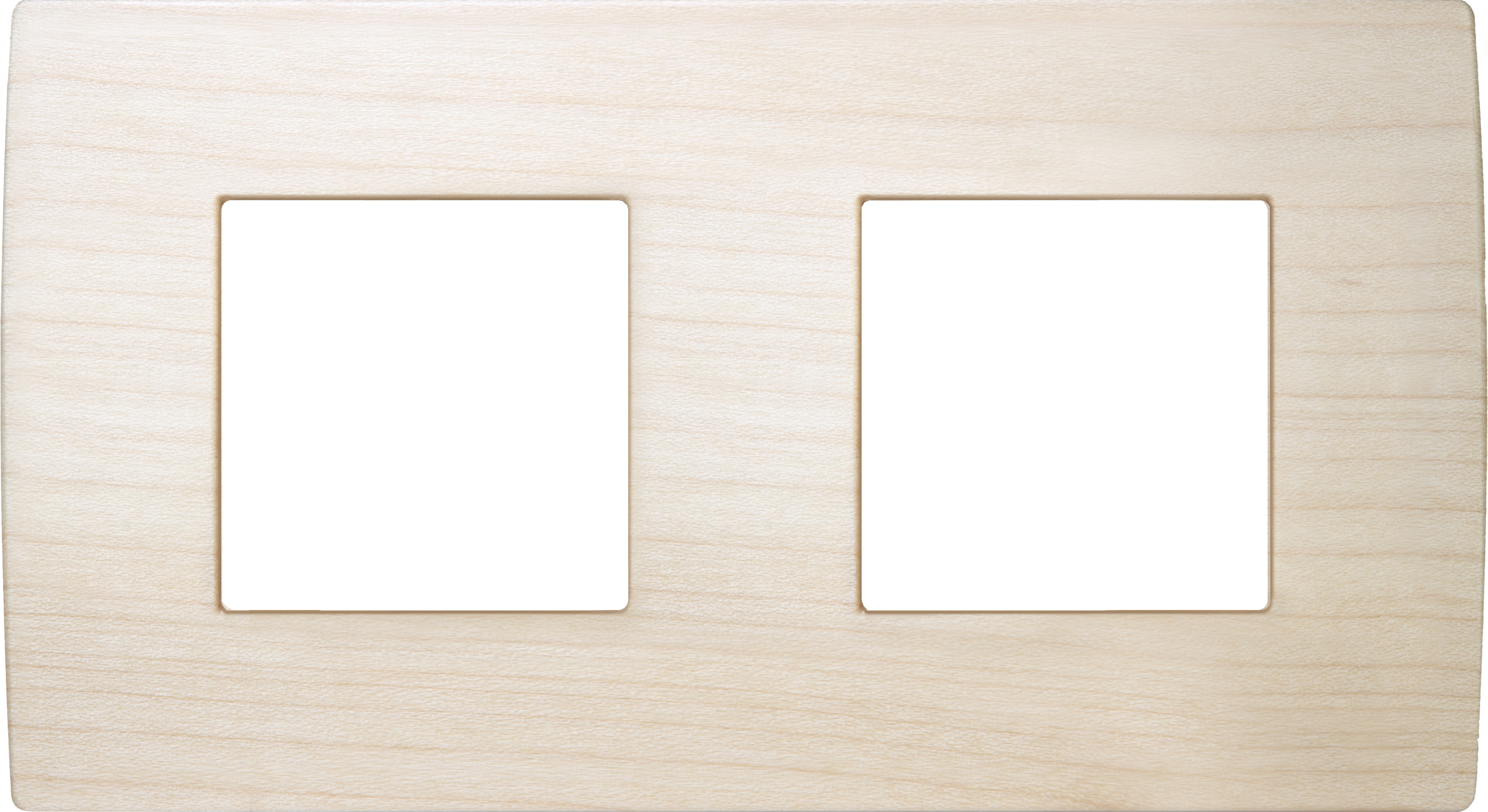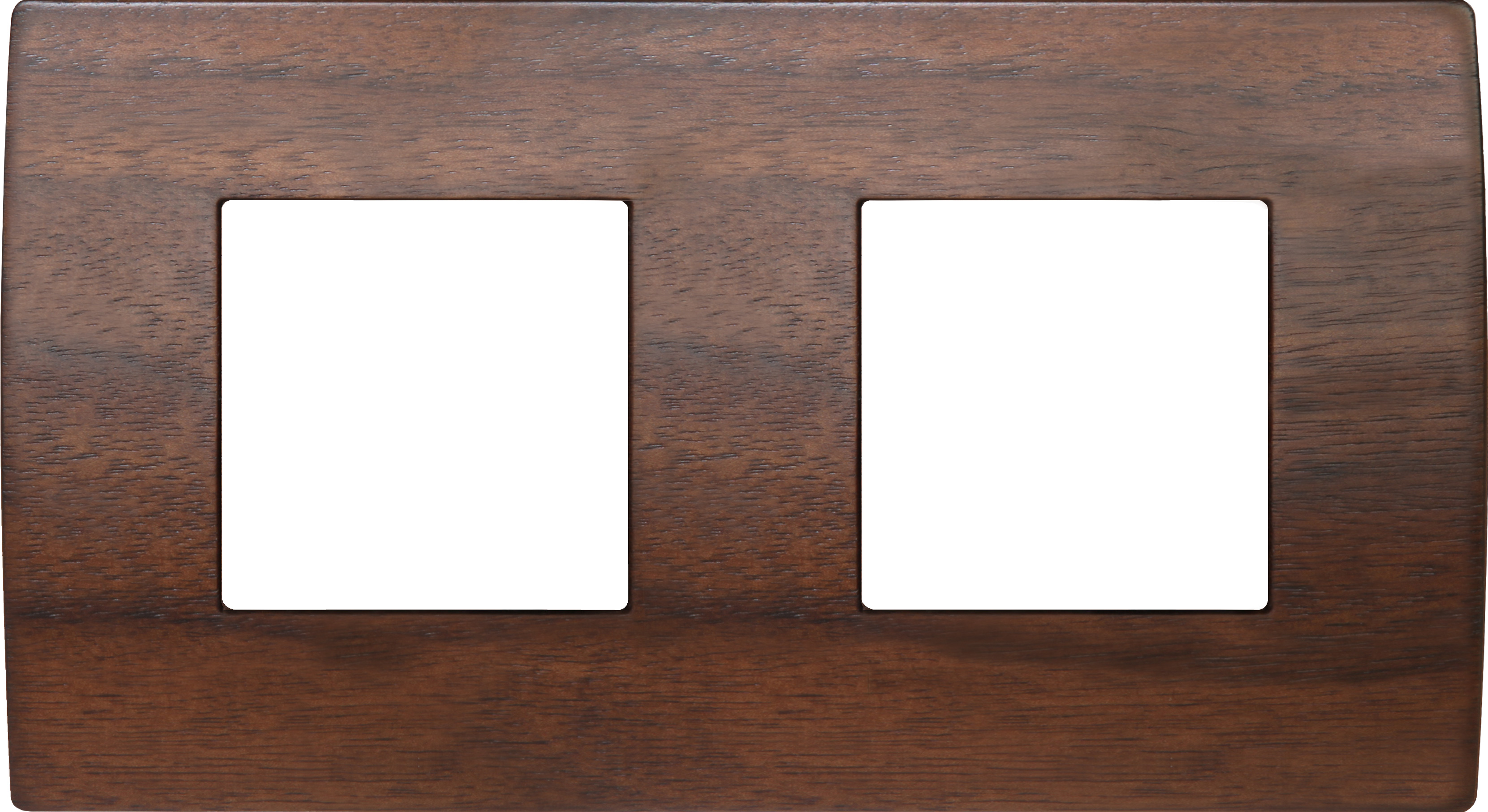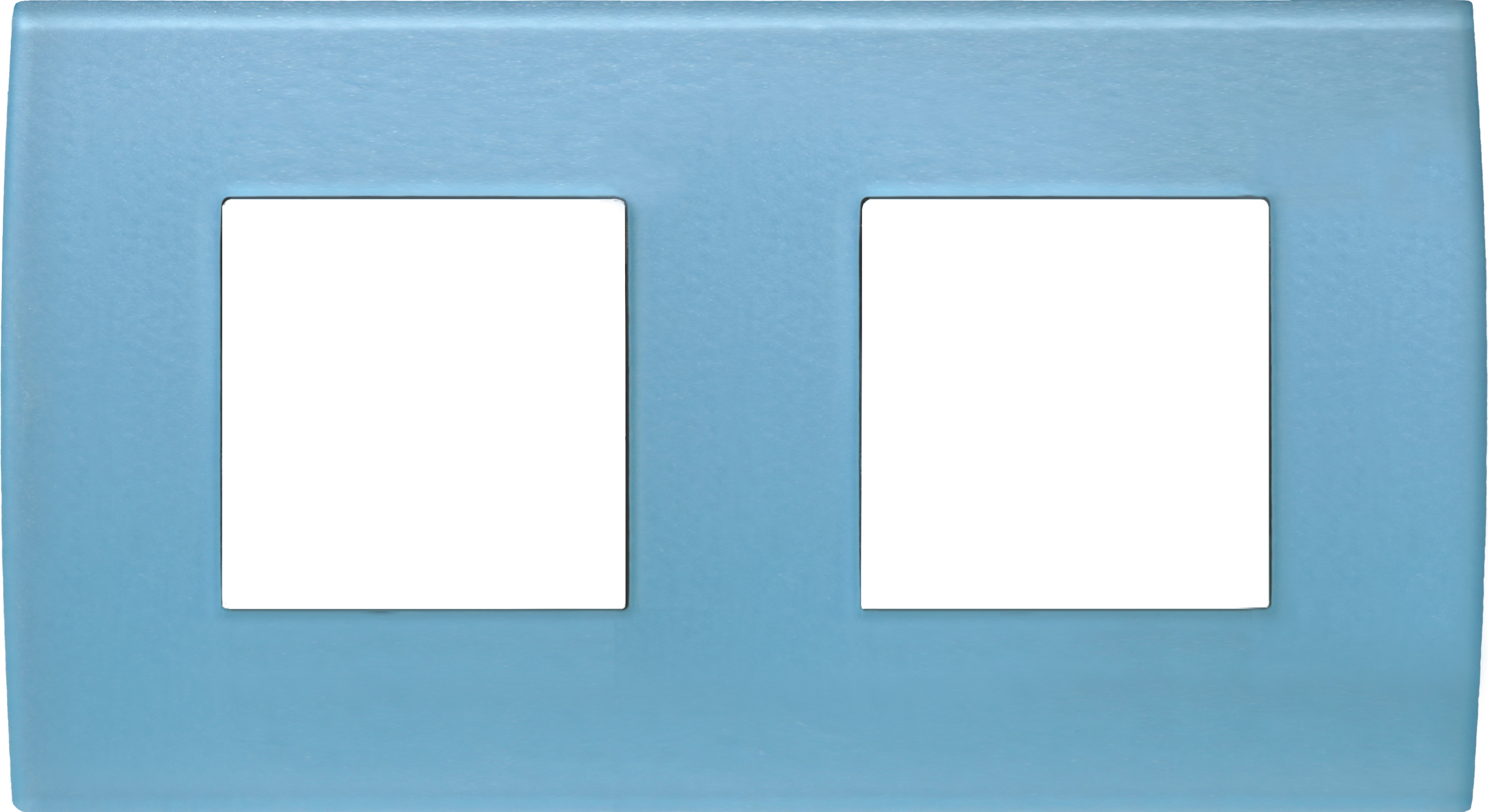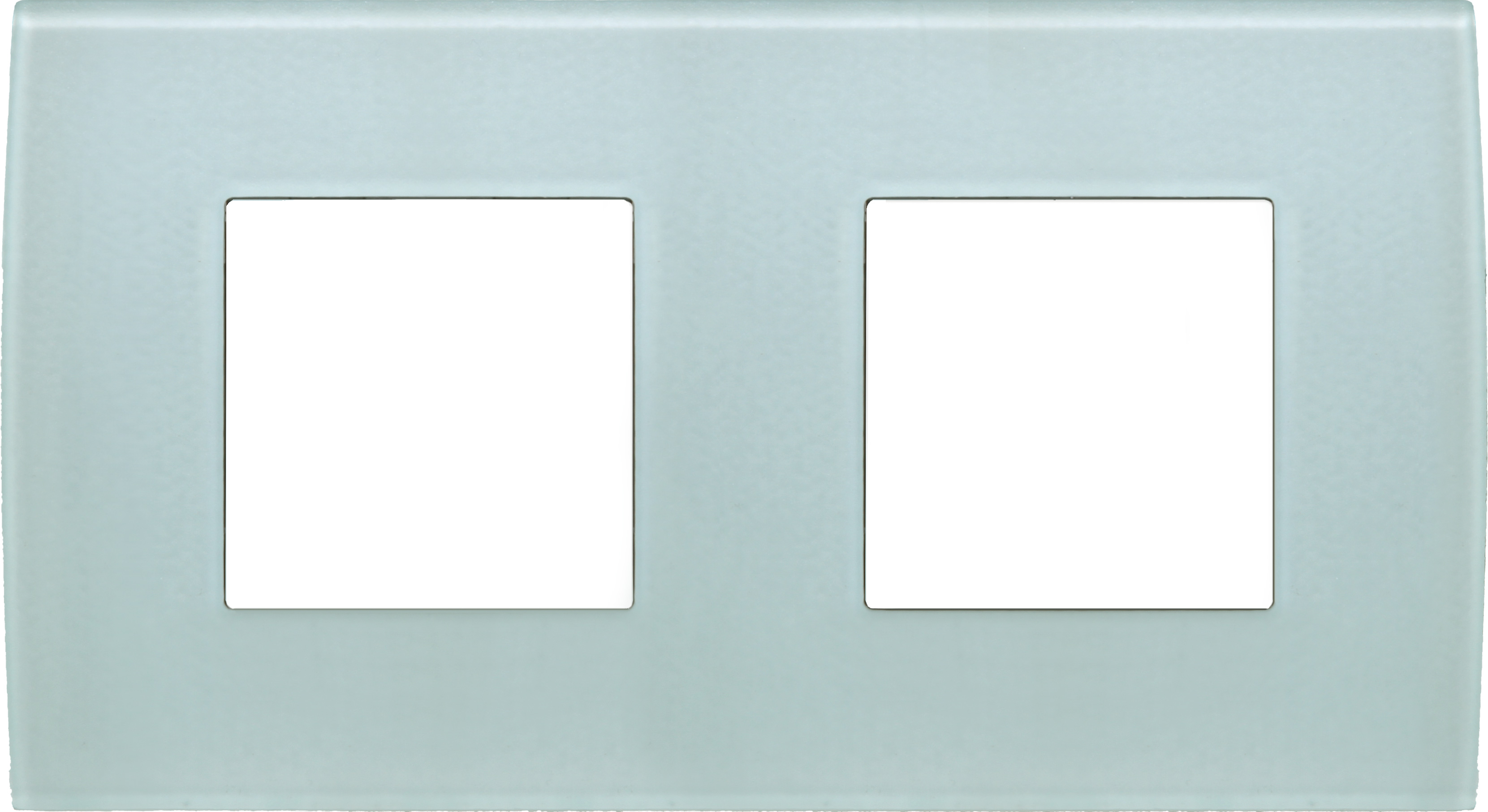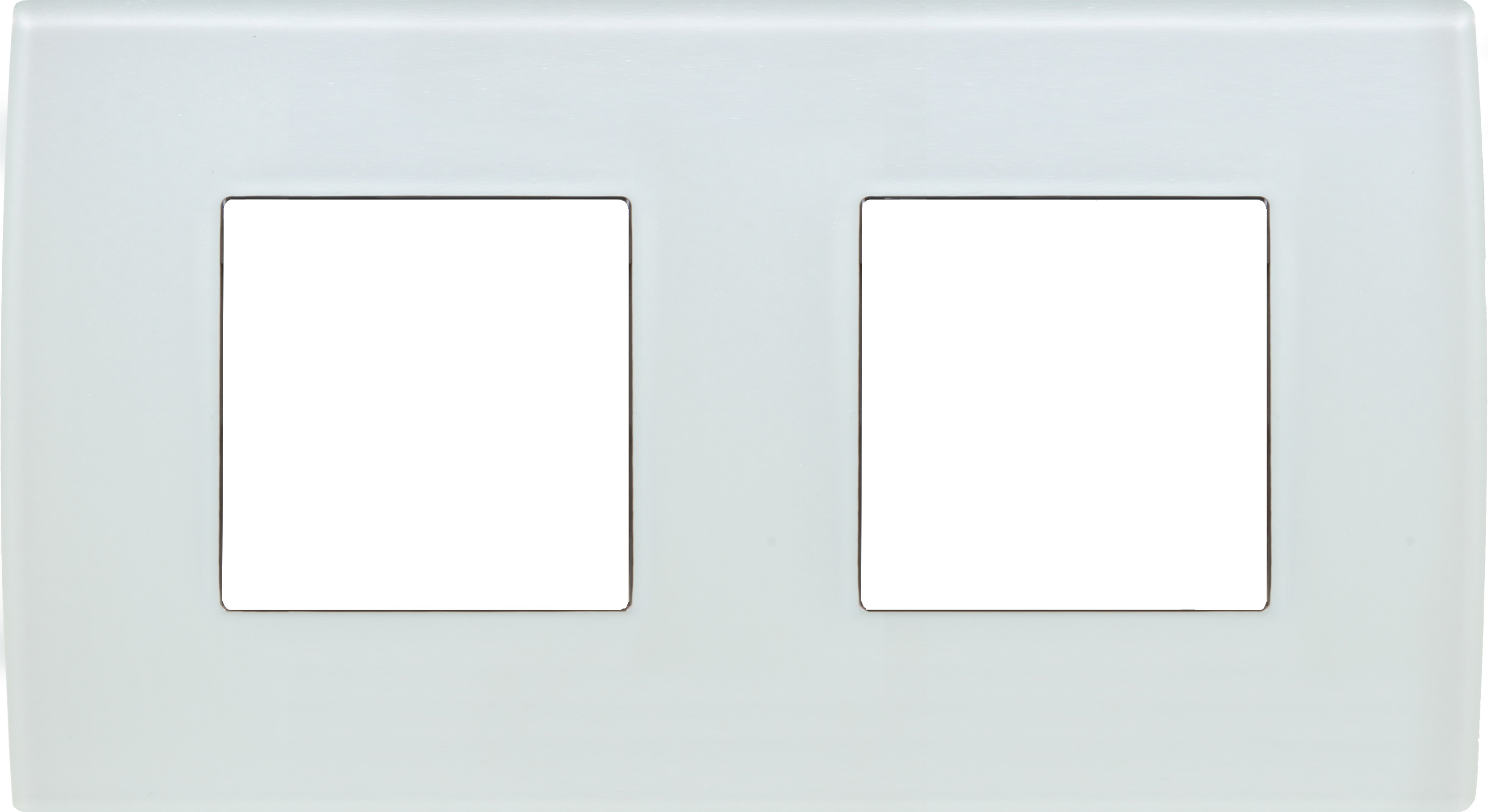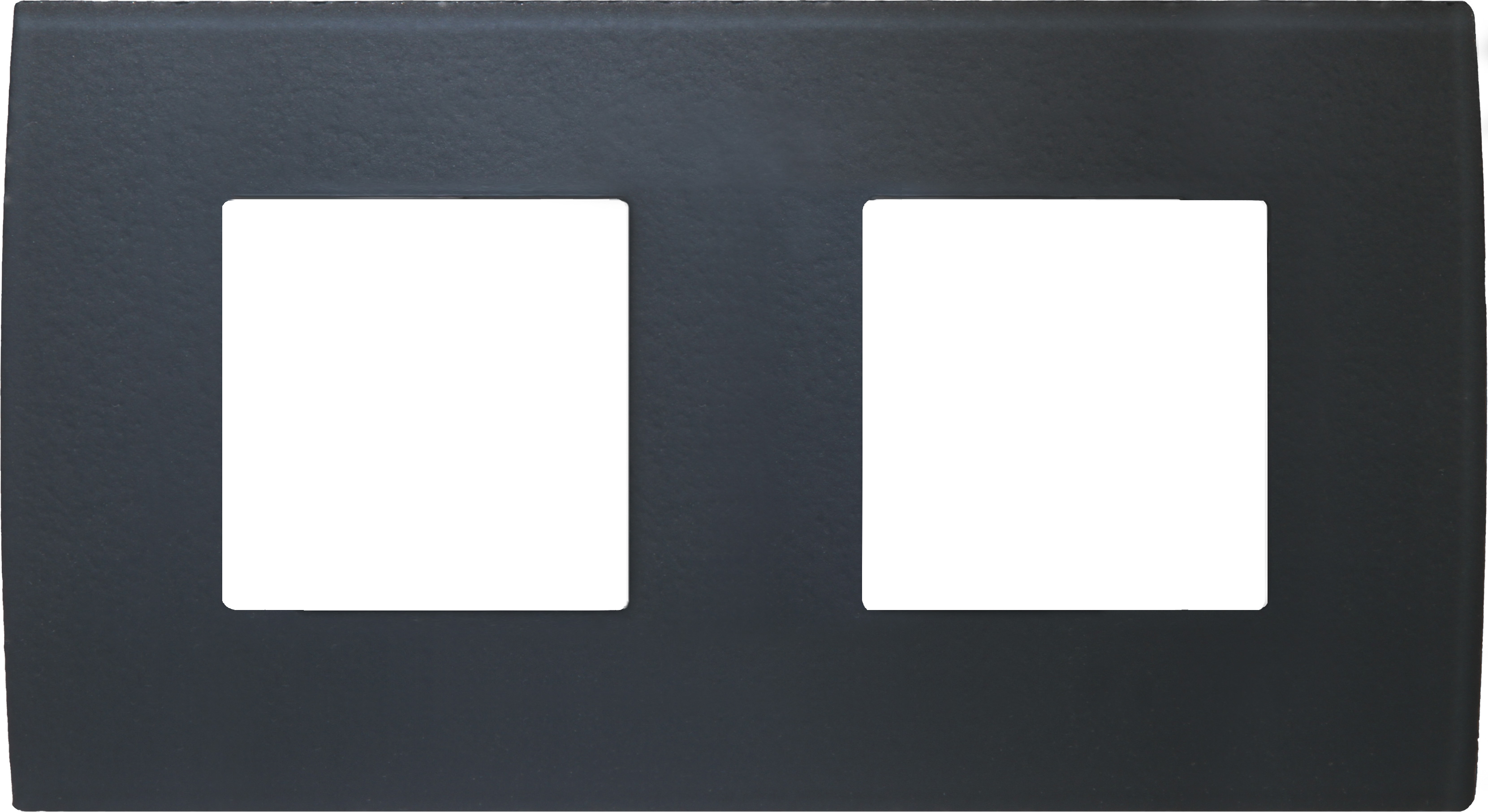 COVER PLATE PURE 2*2M
- decorative cover plate PURE 2*2M
- in accordance with EN 60669-1
- only in combination with mounting frame NM24 or NM25
- compatable with 1M or 2M Buttons
New fitting only, requires 2*2 NM24 or NM25 Mounting Frames, HM11 wall boxes optional.

Shipping Time 2 weeks
TEM Pure 24M Surround
AUD $ 147.95

---

10 or more AUD $ 118.36
Tags: TEM, Pure, TEM Surrounds, Pure Surrounds,