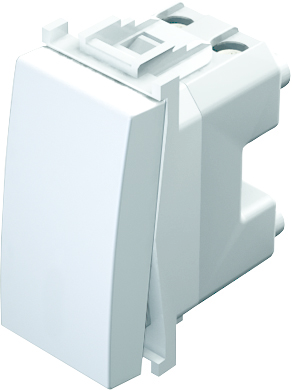 This switch mechanisim is designed for the control of Window coverings, Dimmers or Awnings.

Any device that requires an UP-DOWN or 0%-100%-0% can utilise this switch.
The switch is positive in it's action with a Central OFF position.
Specially useful with Smart Home modules that require a Momentary ON in either Top or Bottom position.
Easily converted to a 2M Large button with a screwdriver.
 
 designed to work in conjunction with Black Cat Z-Wave Relay contollers.
Switches are available in either 1M or 2M (large button) sizes.

Button Colours available are Polar White, Ivory White, Elox Silver. Anthracite and Soft Black.
available in 1M or 2M sizes.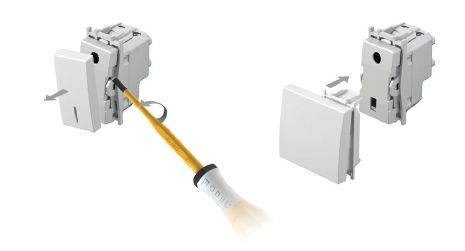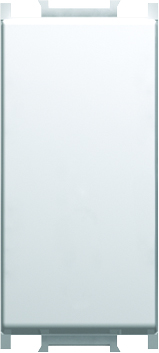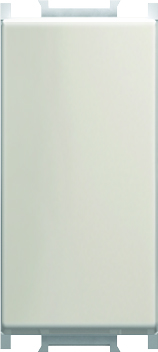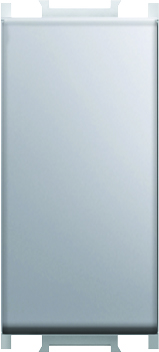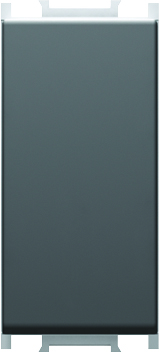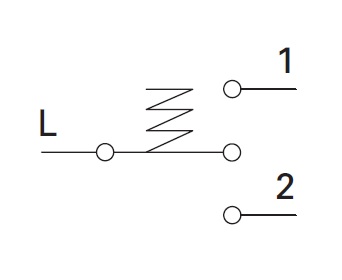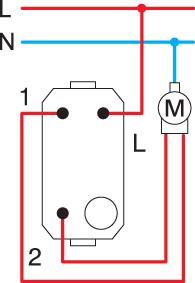 TEM SM41 Dimmer-Blind-Awning Switch
AUD $ 28.95

---

10 or more AUD $ 15.16
Tags: TEM, TEM Switch, Switch, Dimmer Switch, Momentary, Push Button