The PAN03 is an Single relay in-wall switch module which is a transceiver that is also a security enabled device.
Communication is based on Z-Wave Plus technology and it is fully compatible with any Z-WaveTM enabled network.
This module includes Metering which indicates Watts.

Features include:
Smart Technology that supports High Inrush Current. (Perfect for all types of LED Lighting)
Auto Inclusion
Z wave Plus Technology
Firmware Update (OTA)
Auto Timer
Optional DIN Rail Mount available
This module is NOT Dry Contact, 240Volt Only.
The mini size design of the module enables the module to be easily hidden itself into a wall
box or cavity.
The PAN03 supports Security Command Class and is able to learn with a Secured controller.
Its functionality and supported command classes are identical when included as a secure and non-secure device.                                     
There are many kinds of applications for this module to switch a Load On or Off.
One main application is a light control. If the COM terminal is directly connected to the AC Line terminal, the new smart relay calibration technology can reduce the inrush current caused by the load and let the module work perfectly with many kinds of light such as incandescent, fluorescent and LED light.
It's main use is when used in conjunction with
TEM Sockets for remote control of Appliances.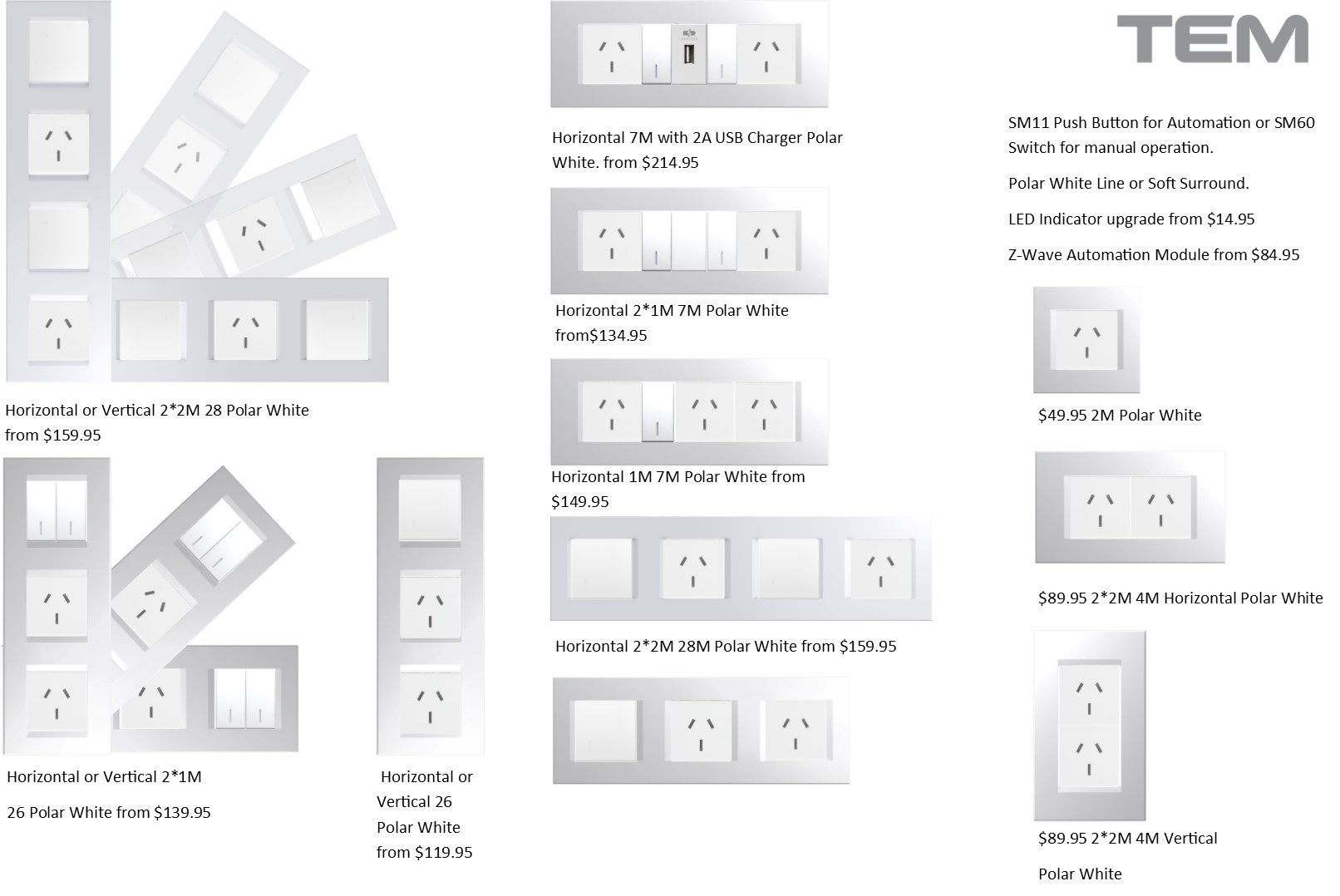 Optional DIN Rain Mount available.
Technical
Product Description
Single relay switch capable of operating one independent load of up to 12 Amp. • Requires Active & Neutral Power supply. • Configurable Overload warning alert. • Various switch types - momentary (default), toggle, 1-way and 2-way Switches from Active
Operating Temp
0°C- 40°C
Range
Minimum: 40M Indoors. 100M Outdoors line of sight.
Power Supply
100VAC-240VAC
Line Voltage: 100-240VAC Maximum Load: 11A @ 230VAC/120VAC Resistive Load
PAN 03 Z-Wave Single Relay in Wall Controller with Metering
Brand: Black Cat
Product Code: ZWBCL1-M-AUS
Availability: In Stock
Related Products
Tags: Philio, Z-Wave, Relay, Energy, Energy Metering