KNX

KNX Building Automation Solutions coming soon.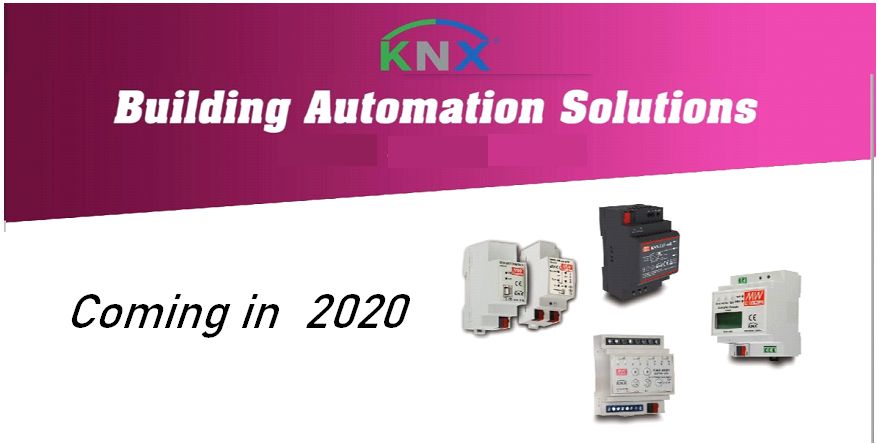 A Complete Product range of Actuator's, Driver's, Power Supplies and System Components.
What is KNX?
The Idea behind KNX is simple as it is ingenious. KNX combines all main building functions like lighting, shutter, control to heating, ventilation, security, energy management and more into one inteligent system.
In this system all devices communicte with each othervia a single bus cable which is installed alongside the normal power line.
THis means all electrical functions are connected via the bus system which helps to lower the operational costs resulting inconsiderable energy savings.
Benefits:
KNX is an intelligent solution for networking and controlling building technology,  since the targeted connections of the devices and functions comply with the KNX Standard, both living and working areas become more convienient and secure.
---
There are no products to list in this category.